Ultimate
comfort
The Chistye Prudy Club House comes with the most advanced silent comfort systems.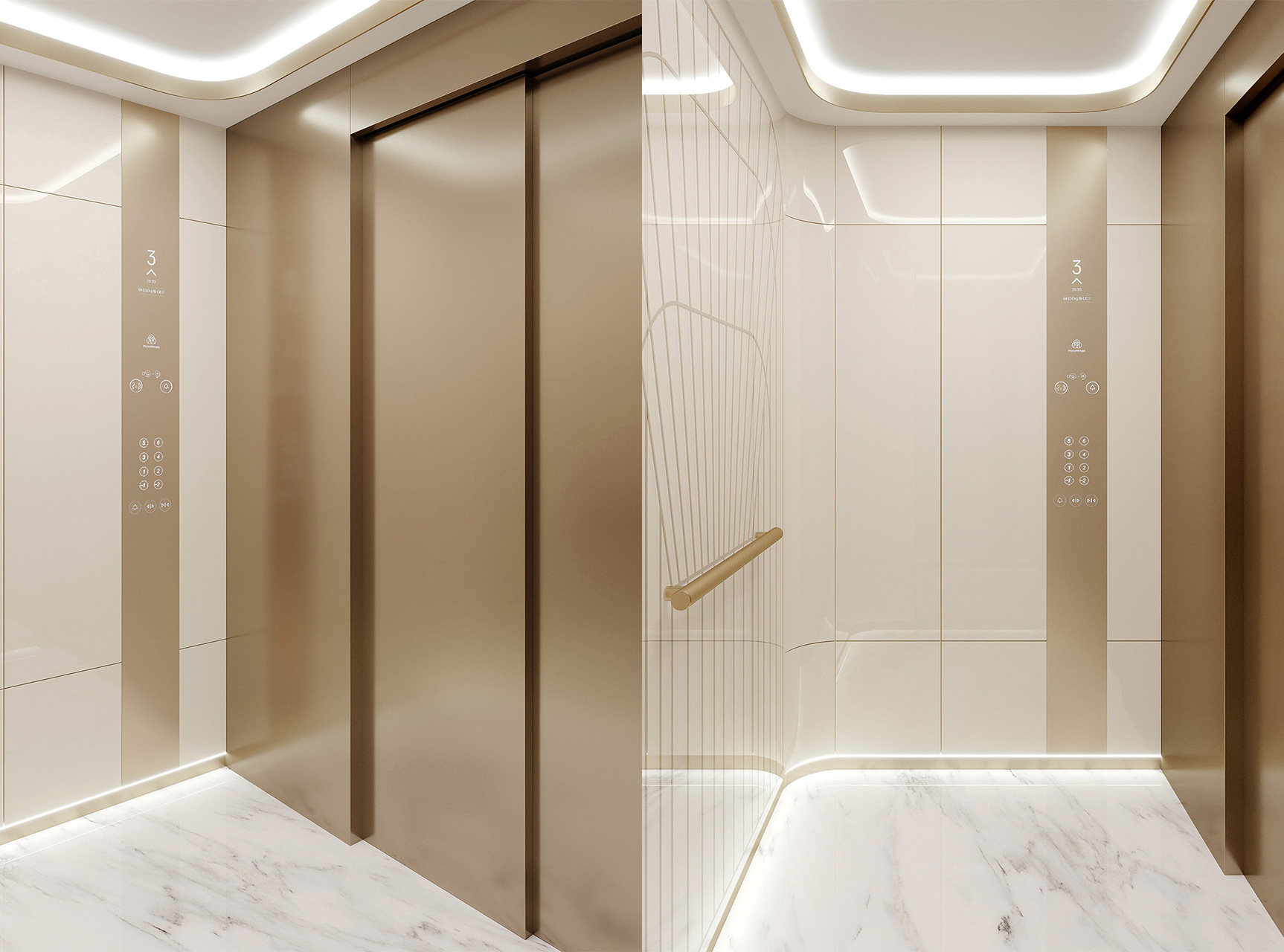 Supply and exhaust ventilation with air filtration, which ensures that the air in your apartment is always fresh and free from unpleasant odors.
Our apartments have individual air conditioning systems. We have developed the most convenient system for you: each apartment has an individual premium mini VRV module installed for it on the roof. The only thing you have to do is choose an internal unit that suits your needs and aesthetics.

Individual humidifying systems in each apartment as an important factor in ensuring your wellbeing and comfort. Enjoy air of optimal humidity:
Filters dust and allergens

No more dry nose, throat, or eyes

Prevents skin aging, moisture loss and early wrinkles

Extends the life of parquet and furniture, leather goods, textiles, and other natural materials.

With purification to the standards of bottled water, you homemade food as well as showering or bathing will be beneficial for your health.
Hot water available all year round, no supply cuts.
The premium high-speed silent elevators are custom furnished using glass, metal panels, mirrors, and brass elements. The number and speed of our elevators is selected to ensure a wait time no longer than 40 seconds.
Our Building Management System (BMS) controls its comfort systems. It collects data about all utility systems, ensures that they work in the most efficient way possible, and notifies the supervisor about any deviations. This eliminates the human factor and unexpected failures. The BMS is responsible for electricity and water utilities, lighting, ventilation, heating, air conditioning, fire safety, communications, and safety. All these solutions have been developed by utility systems automation experts and used by Sminex in all its buildings for more than ten years already. For example, with the BMS, the air conditioning system automatically maintains the optimum temperature in the building as well as keeps the air inside fresh taking into account the current weather conditions. And it saves energy on top of that.
Automated
parking system
The building features a high-tech automated parking system with 45 parking slots. This solution has a wide range of benefits.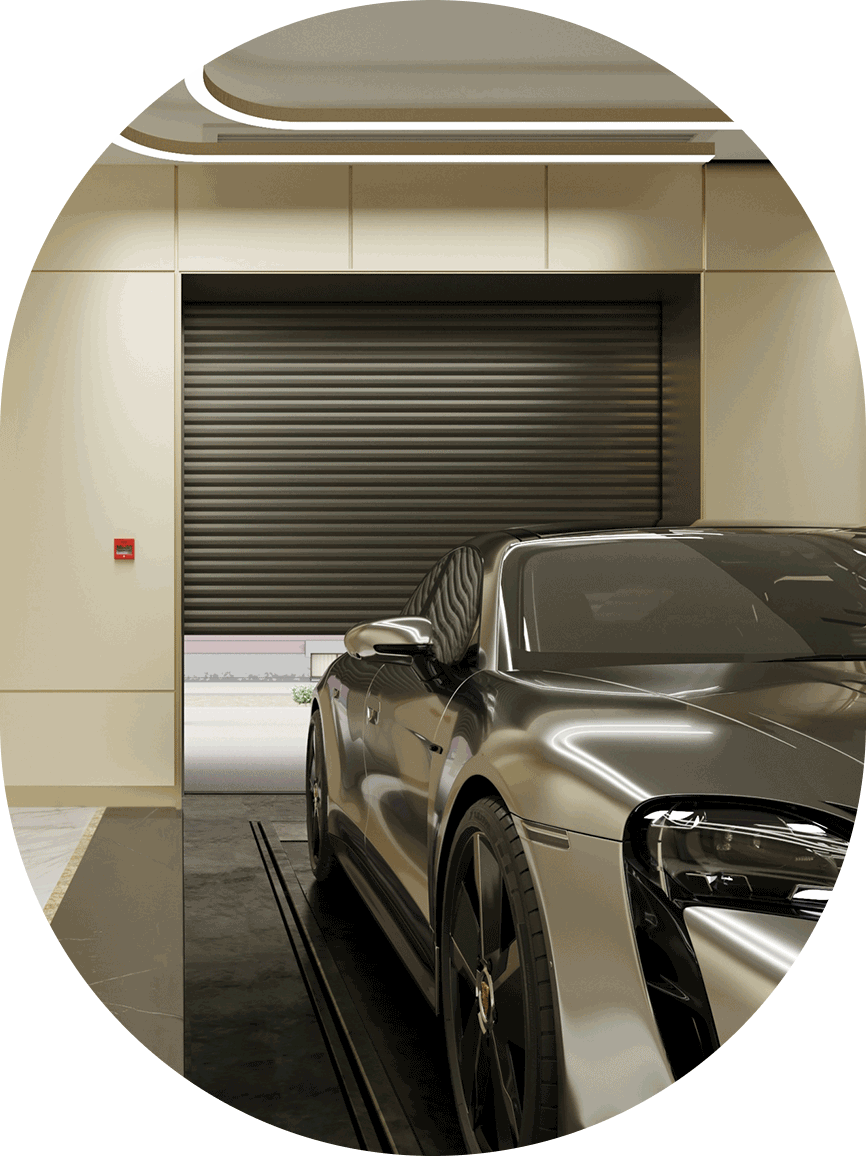 There is no need for you to go to the underground level and park your car yourself. The system will do everything for you.

Residents can enjoy a comfortable drop-off/pick-up area that connects to the lobby, while drivers can rest in a special room next to it. There will be no noise or strangers in the lobby.
There is no need to painstakingly choose a floor or parking slot size as all of them are equally spacious. The maximum car dimensions are 5.8 x 2.1 m.
Two car lifts are available 24/7 to ensure that your car is ready in no more than two and a half minutes. They are as spacious as possible and can handle cars of any size.
A car waiting room for residents features a car call panel, sofas, and convenient carts for your belongings.
Your car is completely safe from any damage in the garage.
Security
Our comprehensive security system does not disturb the residents' comfort while also providing the highest possible safety levels:
24/7 security
Access control
CCTV cameras, including on children's playground, which you can access via an app.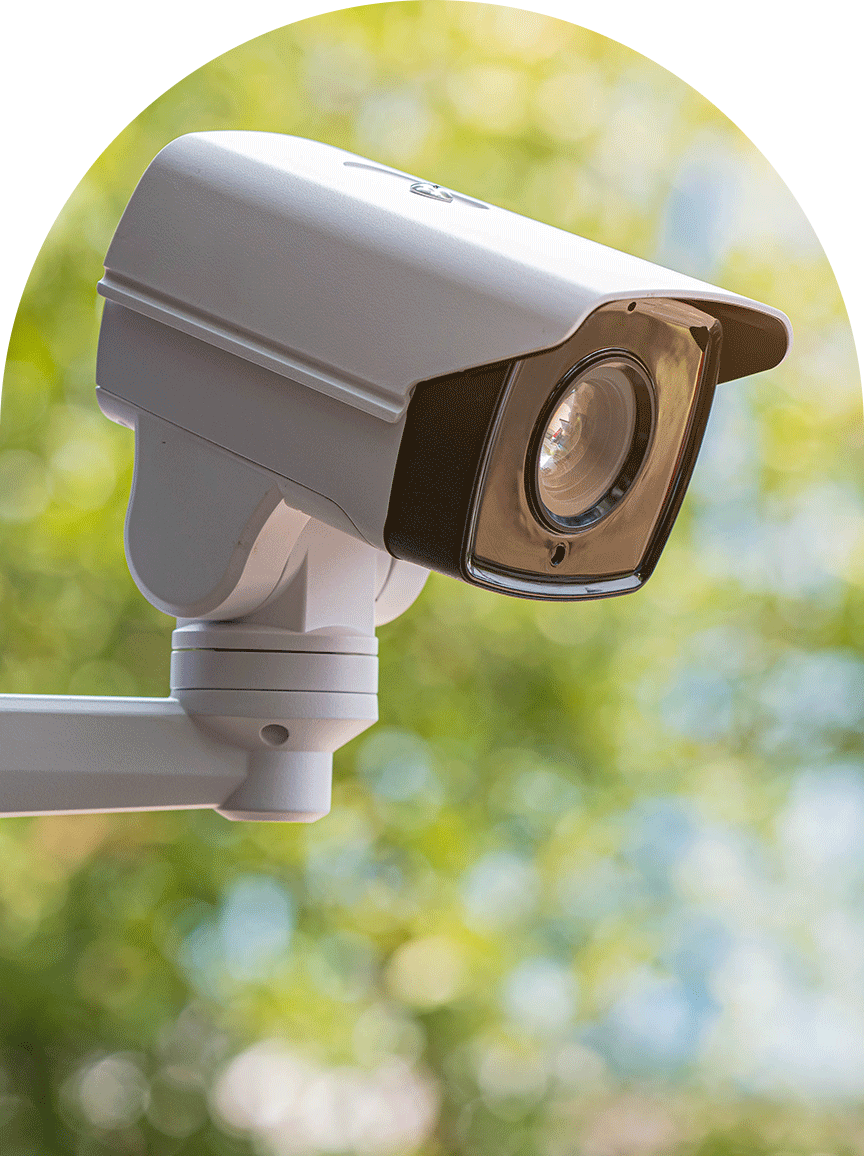 Sminex Premium Service is the standard used by the Sminex Comfort Service. Its mission is to care for our residents 24 hours a day, 365 days a year, and see to it that everything works as intended.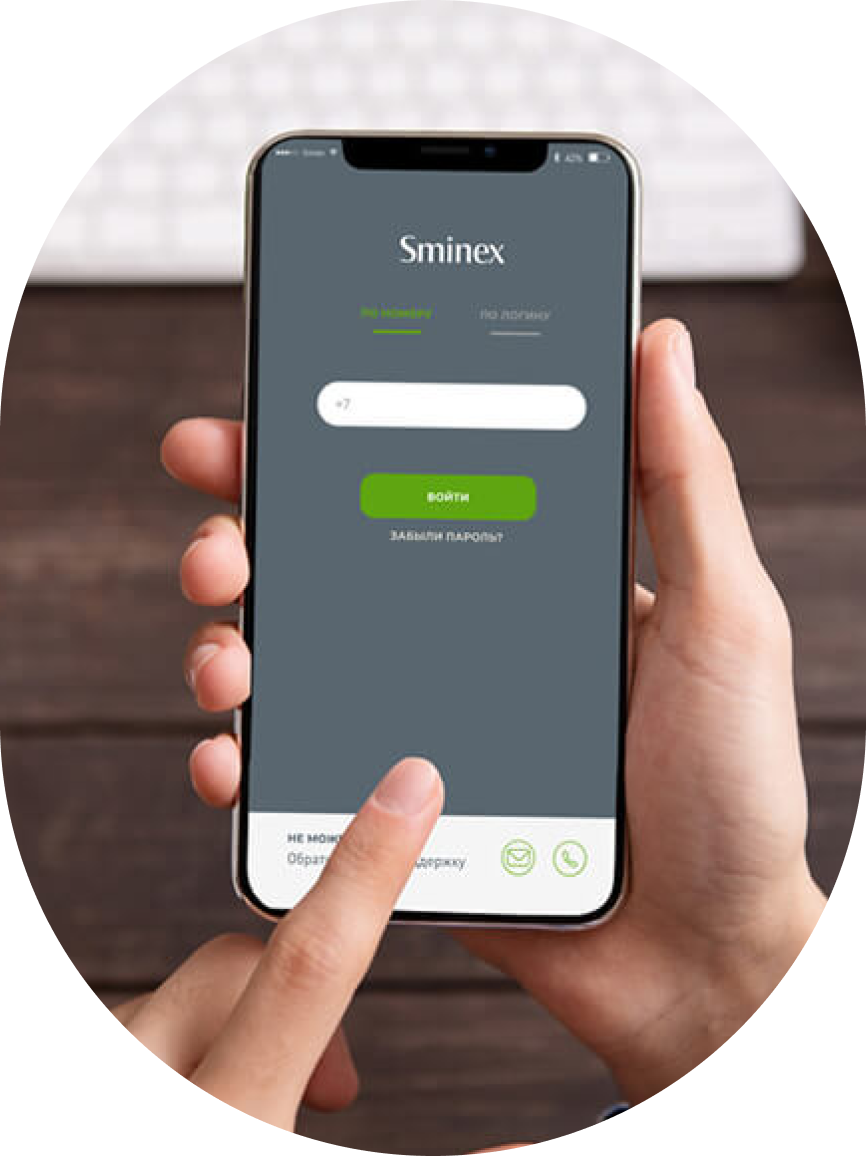 Mobile
app
Our mobile app makes your life here even more comfortable. Pay bills, order services, and talk to the Comfort Service from your smartphone.
Standard services include:
Standard services include:
24/7 dispatch service
Courtyard garden maintenance
Maintenance of building-level utility systems
Access to CCTV cameras
Wi-Fi throughout the premises
Window and facade cleaning twice a year
Additional services:
Operation of utility systems inside the apartments
Plumber/electrician/carpenter
Apartment cleaning, including snow on the terrace
Individual window cleaning
Potable water delivery
Seasonal storage of large items
Dry cleaning
Delivery service
Moving/large item transportation services
Seasonal tire fitting and storage
Car waiting room

Silent comfort systems

Parking

Sminex Premium Service
Learn more
about the project's benefits