Peace
and privacy
The building is located in an elite Moscow neighborhood, 50 m away from the famous pond and boulevard in one of the city's most romantic areas.

The building is a private space tucked away deep in the quiet Potapovskiy Lane.
truly
unique
We have created a private environment for our residents, a true oasis of peace and comfort in the heart of a busy city.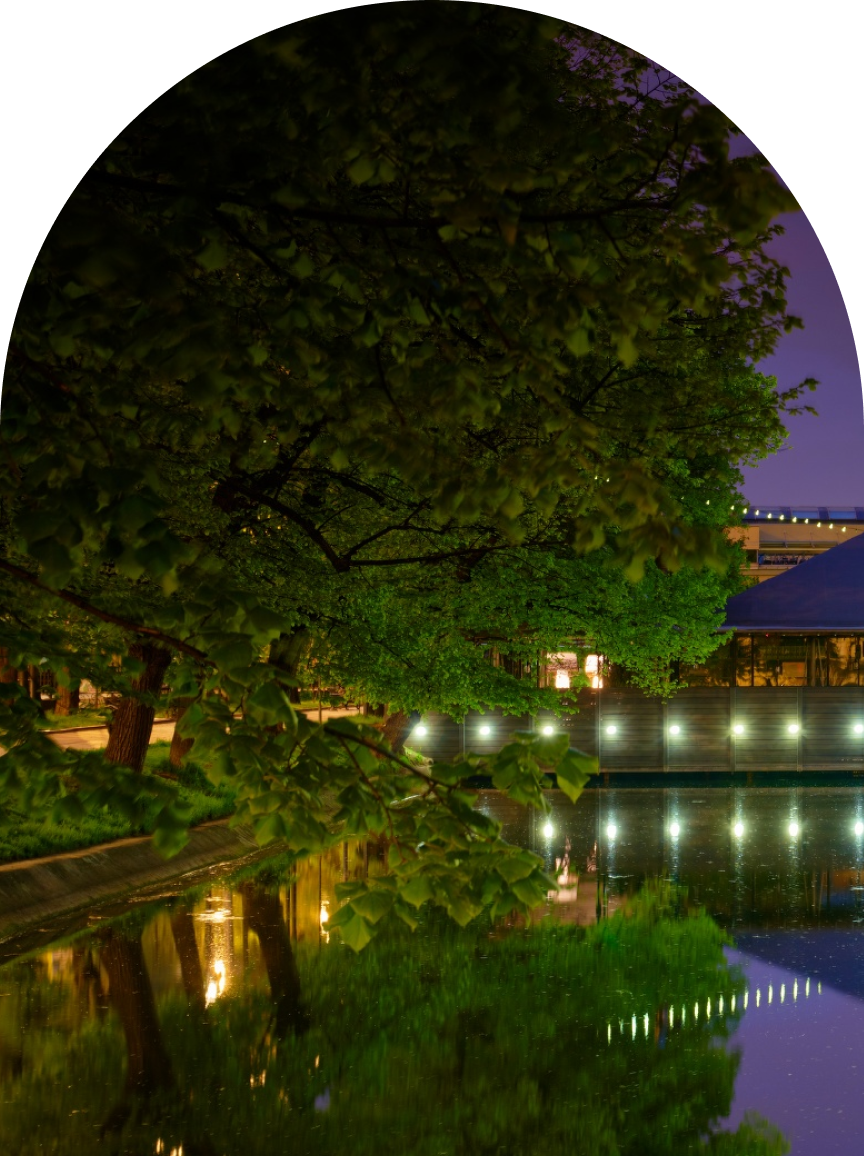 Courtyard garden

Courtyard garden

Courtyard garden

Courtyard garden
Courtyard garden
The courtyard garden is off limits for non-residents. There are no cars, stores, or offices, so you will never see any strangers. The windows in all apartments face a quiet Moscow courtyard.
A quiet
building
Thanks to the small number of residents, it is always quiet in the house with only 34 apartments, two to four on each floor.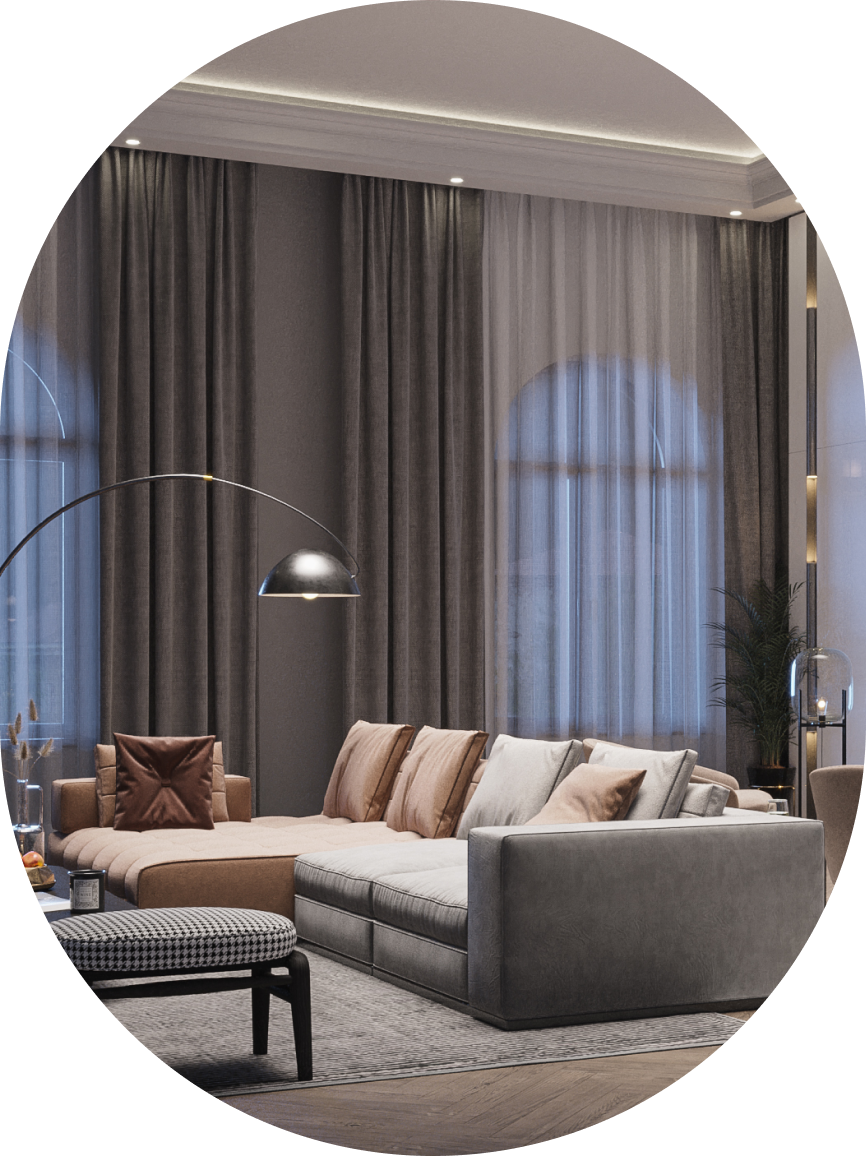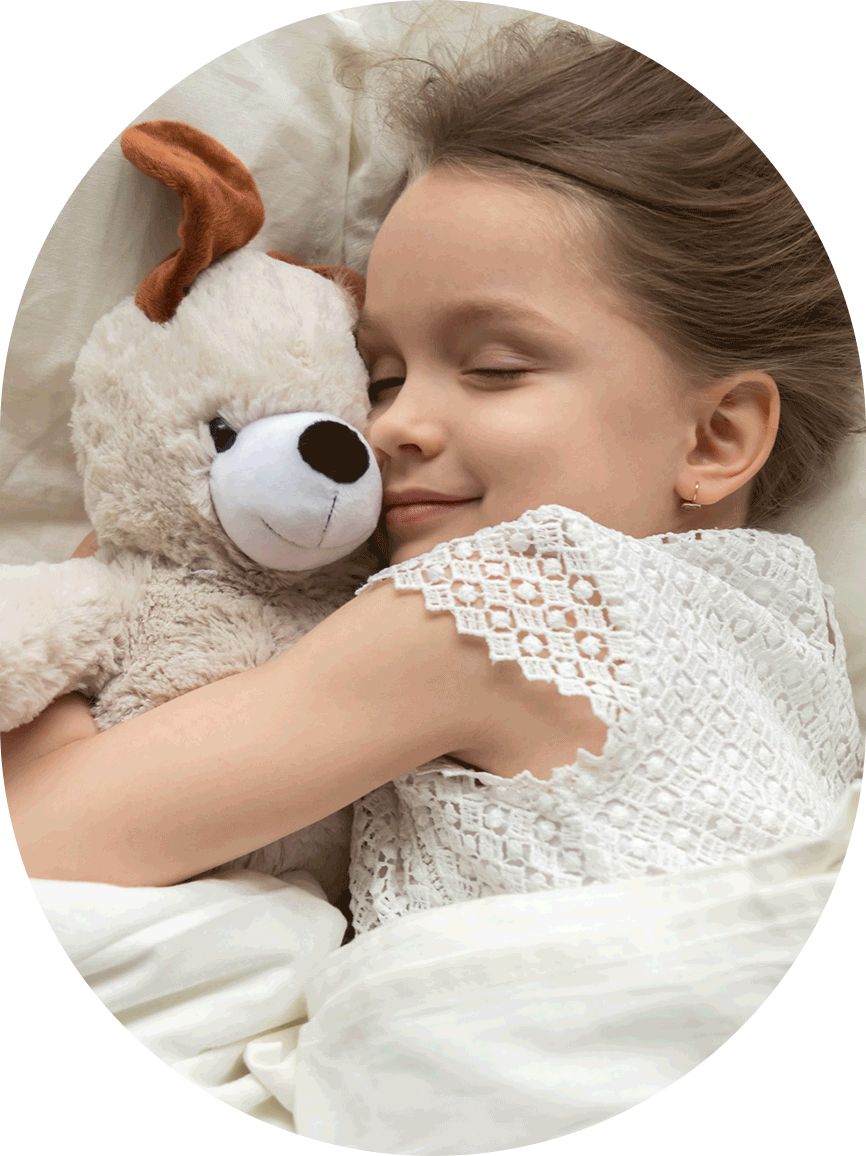 Silent
technologies
Special construction technologies turn each apartment into a soundproof capsule:
The walls between the apartments are installed on special vibration pads
Windows have enhanced sound insulation
All utility systems, including elevators, are installed on vibration supports, isolated with sound-absorbing materials, and placed as far from the apartments as possible, mainly in the basement.
The Comfort Service takes care of the residents' peace and quiet in the building.
Courtyard garden

Courtyard garden

Courtyard garden

Courtyard garden

Silence technology
Learn more
about the project's benefits