Young residents can enjoy a unique KID'S LAB creativity environment which includes an outdoor playground and an activity room.
Children's playground
All you need for a great time outdoors.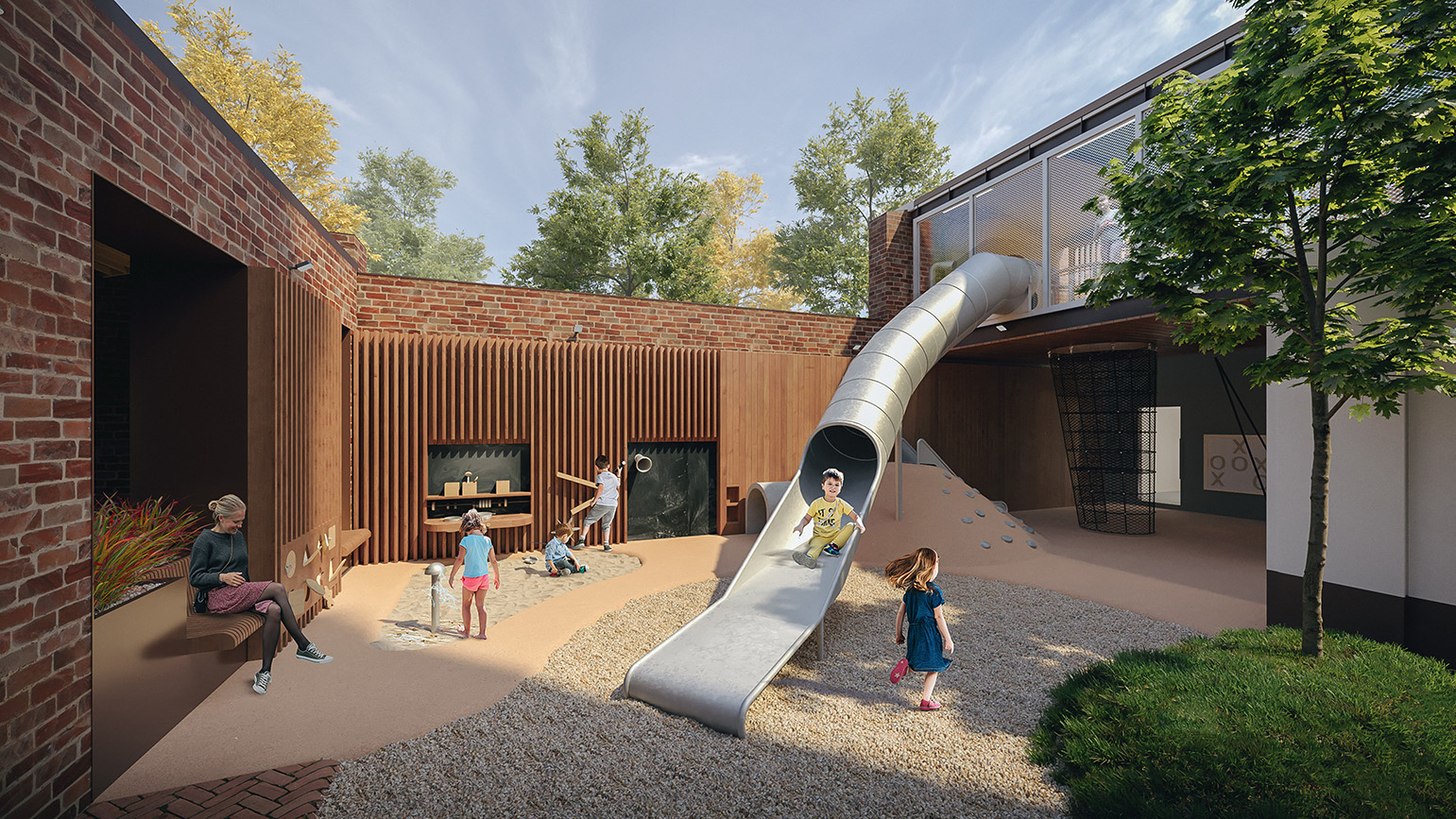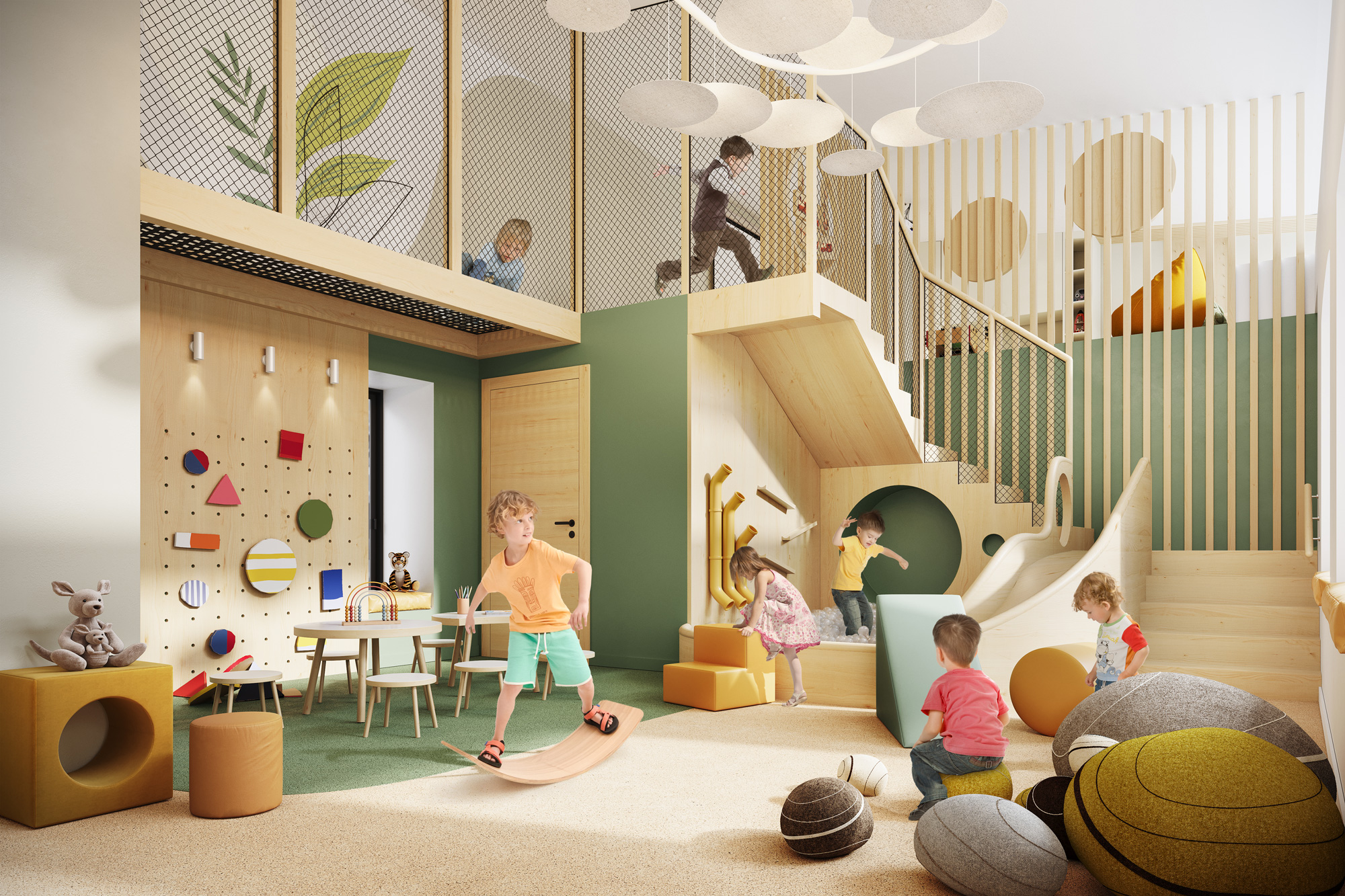 Activity room
Book it for your child's birthday and save your apartment from their loud guests. Includes areas for parents to comfortably stay in.
Learn more about KID'S LAB
Layout
of childrens space
1
2
3

Children's playground
Activity room
Stroller and bicycle storage room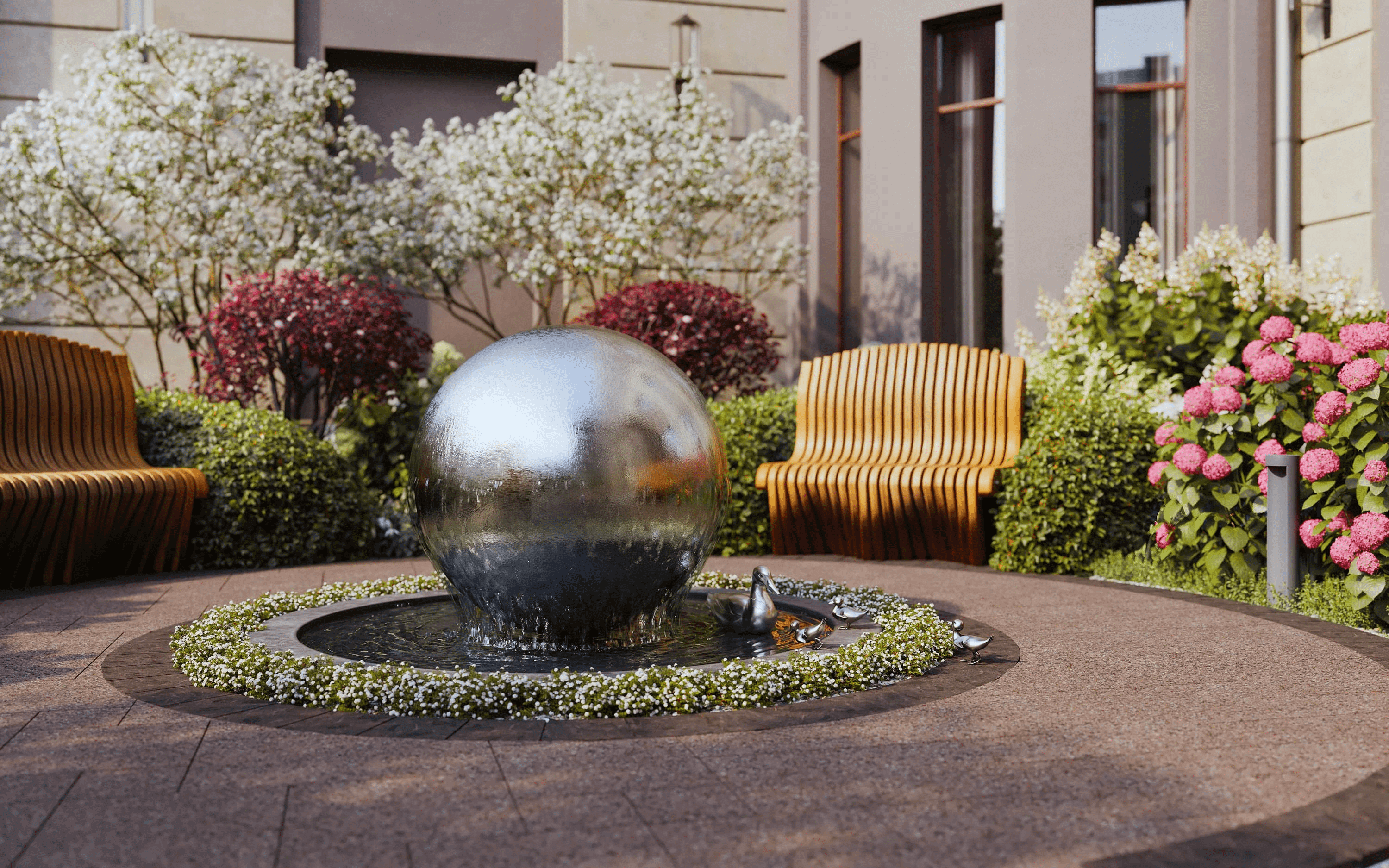 Courtyard garden
The garden is closed off so children cannot leave. The entire KID'S LAB environment, including the activity room, is monitored via cameras that parents can access via a mobile app.
Courtyard garden

Courtyard garden

Courtyard garden

Courtyard garden
A lot to do
in the neighborhood
There are many options for the young Chistye Prudy Club House residents to study, develop, and play around the house.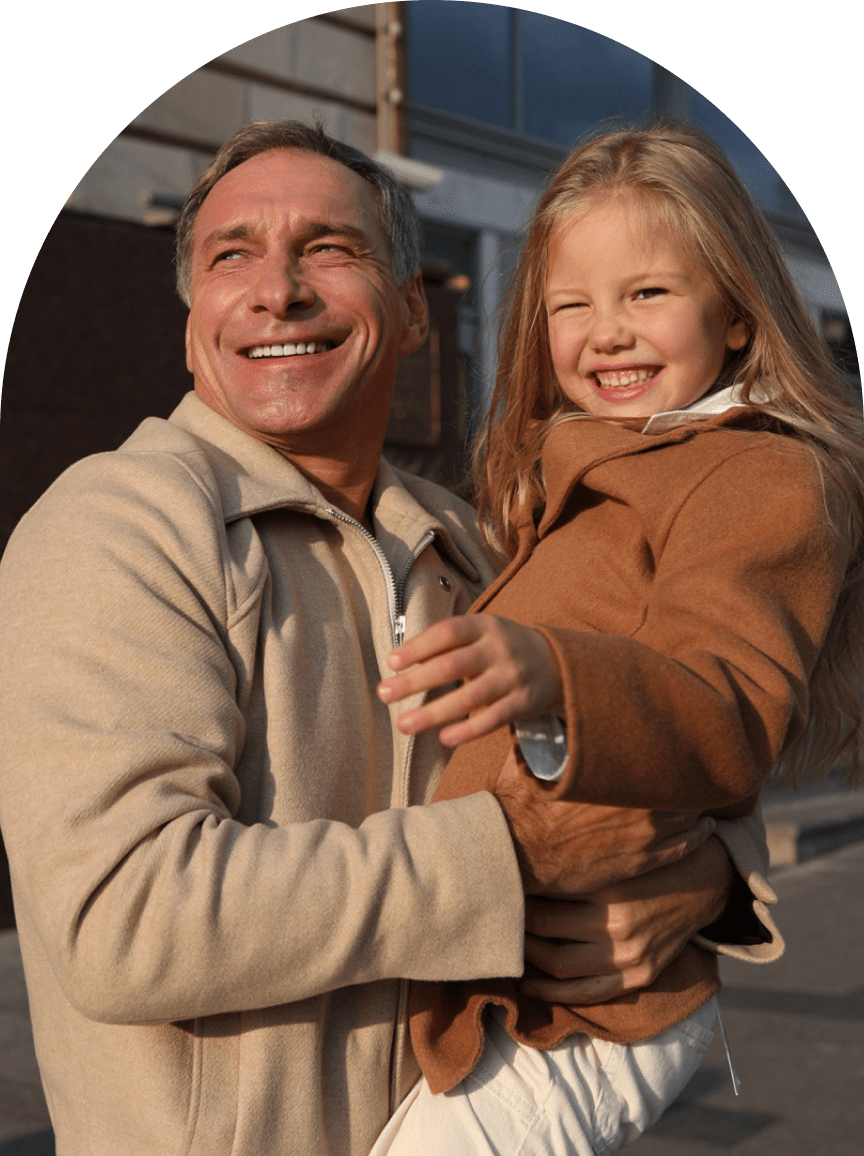 Инфраструктура
800

м

Парк «Горка»

1500

м

Парк «Зарядье»

1800

м

Сад культуры и отдыха им. Н. Э. Баумана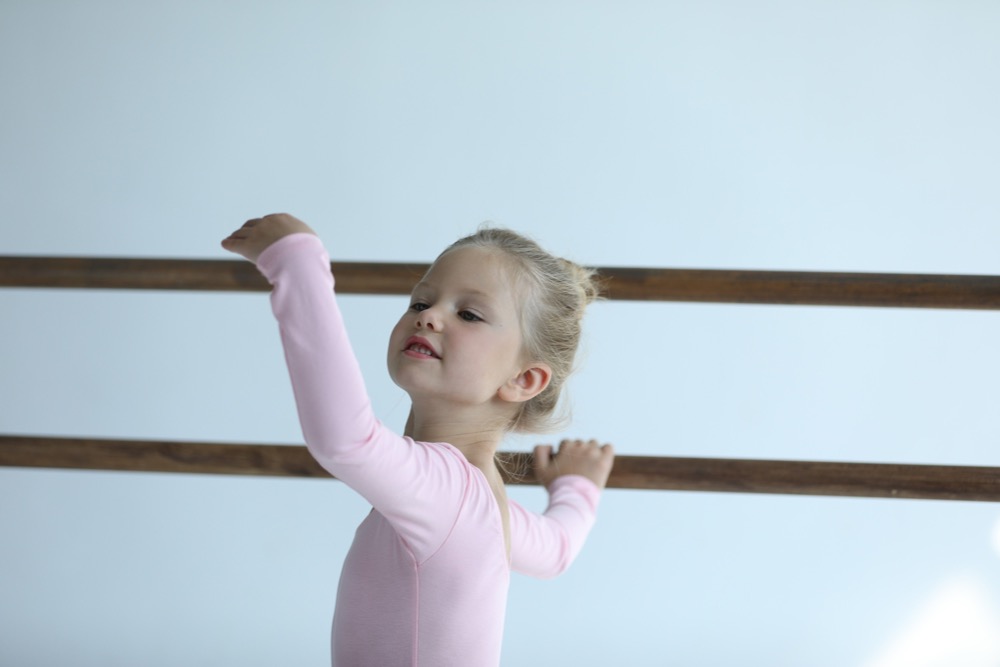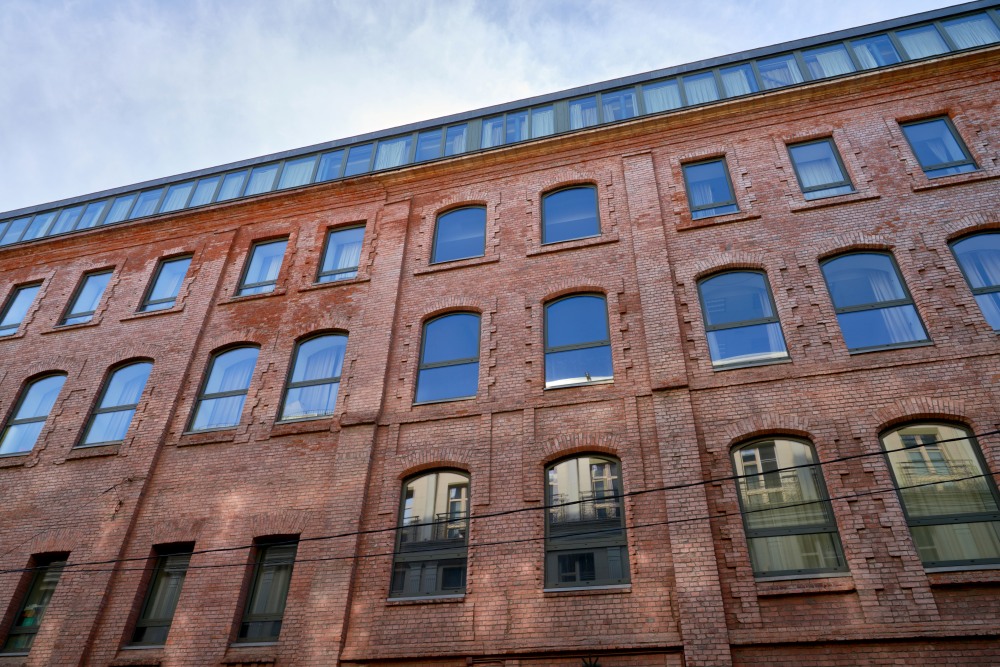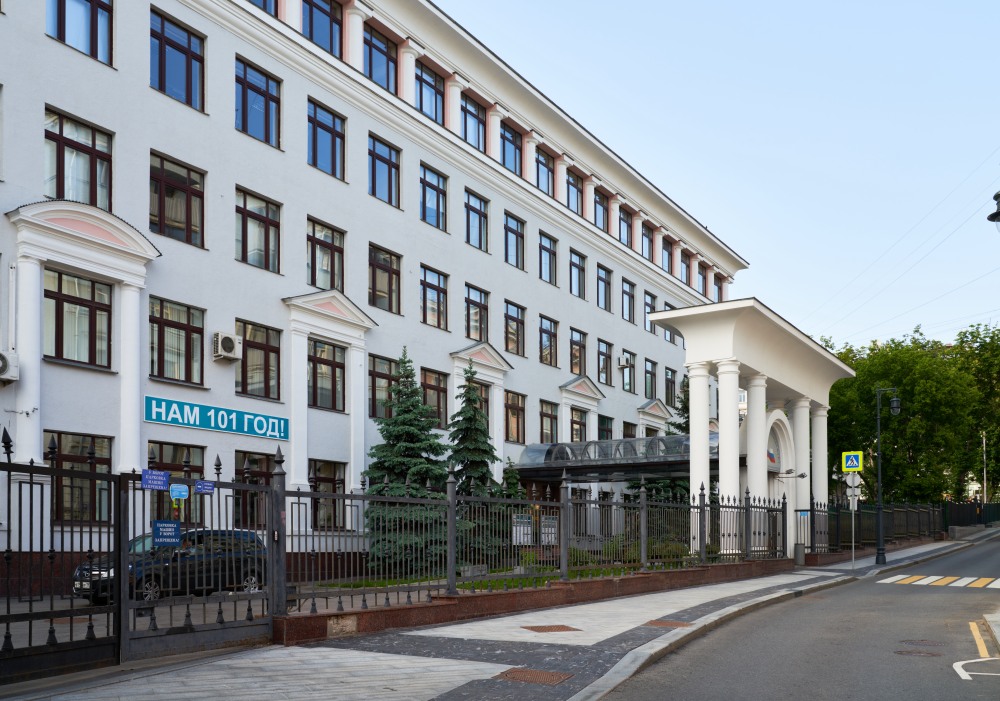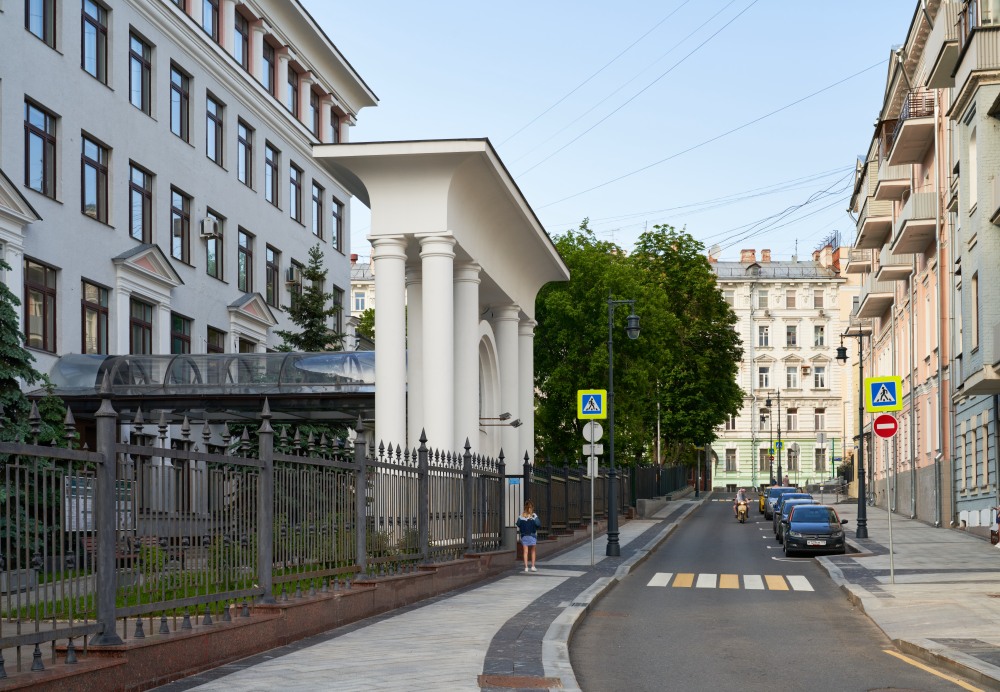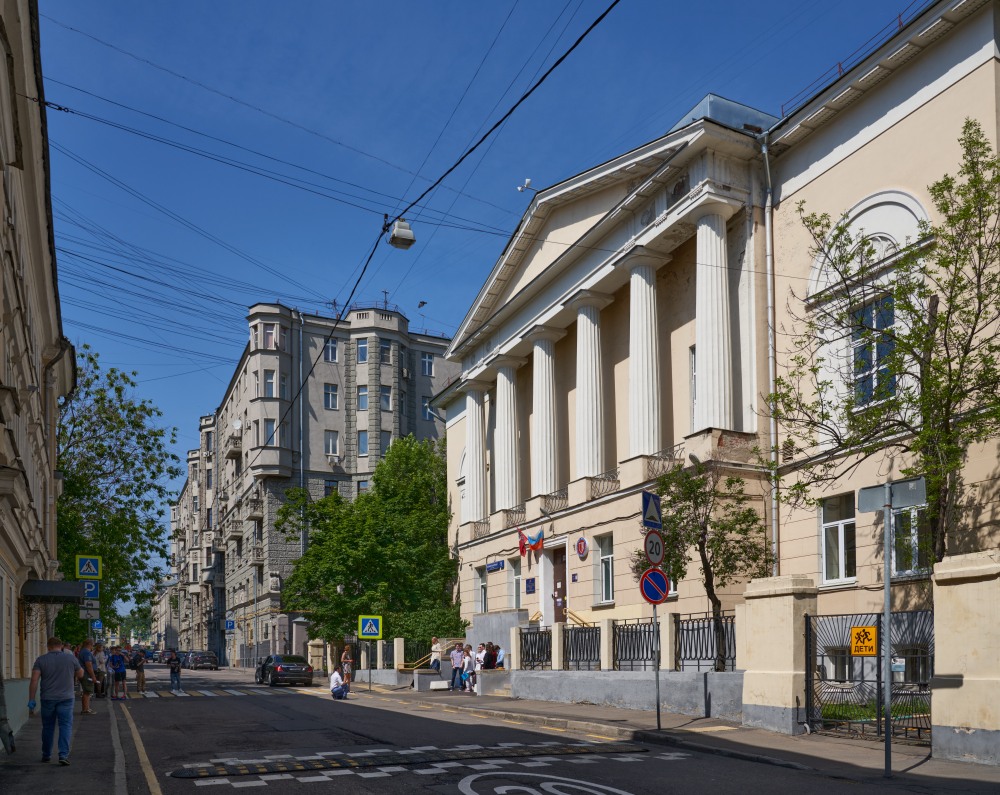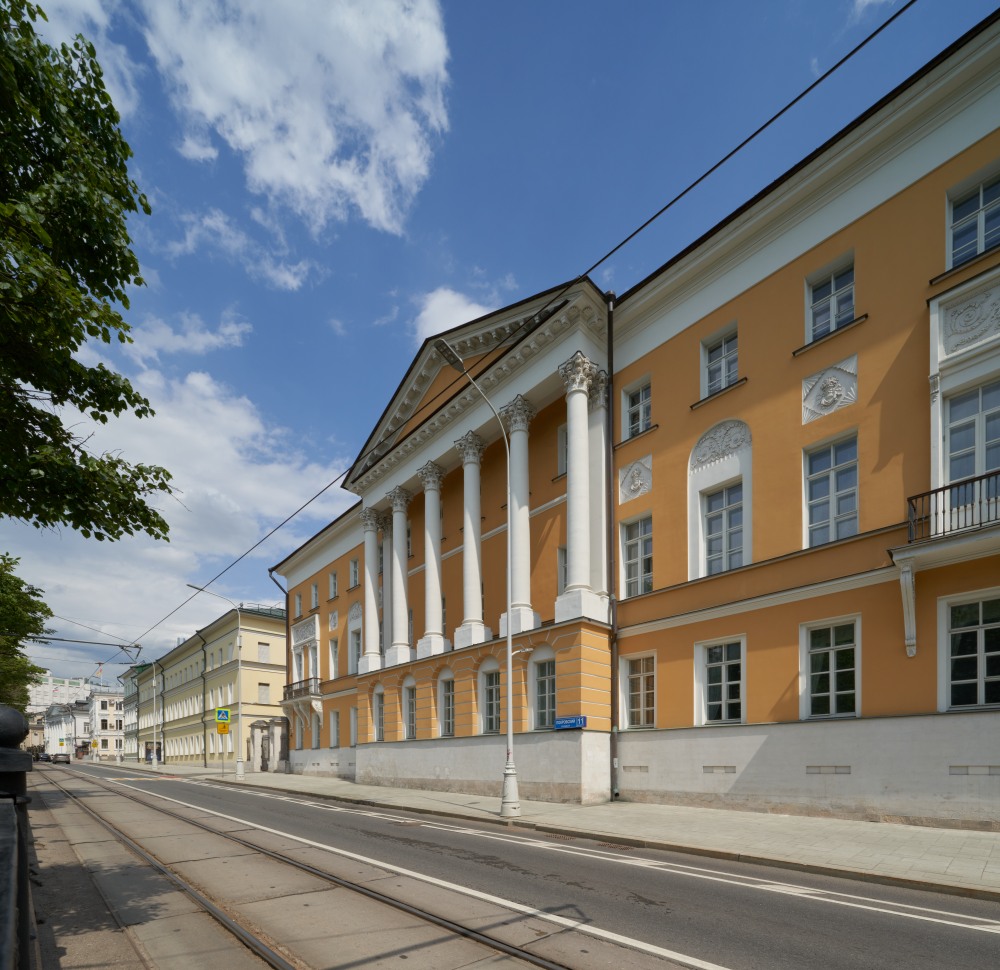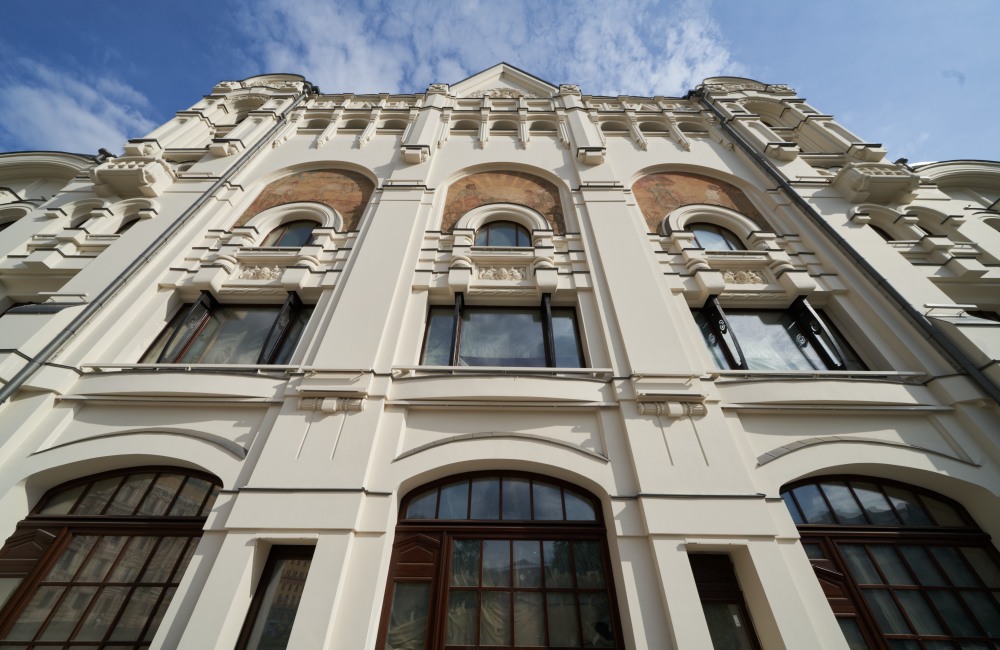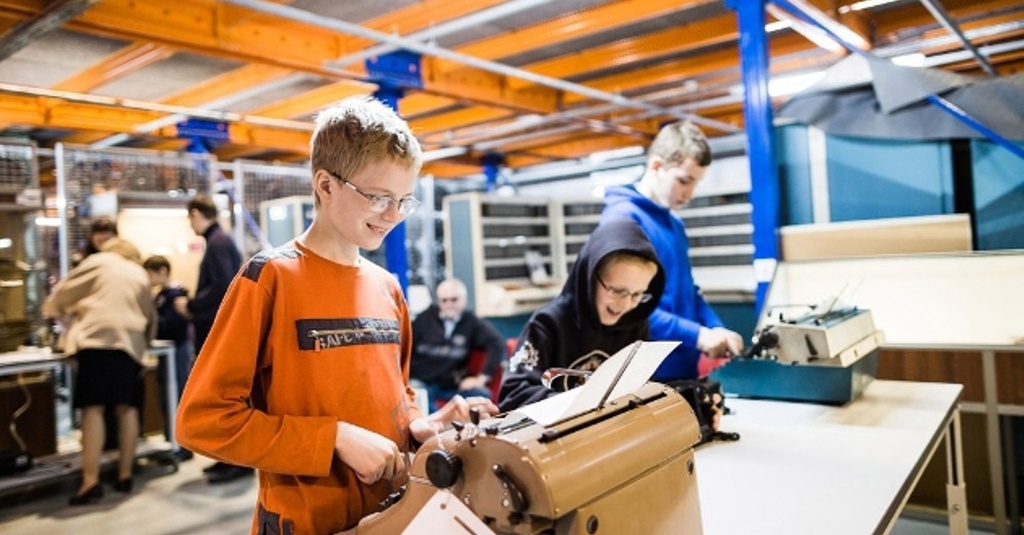 The Gorka Park (800 m) features children's playground and outdoor gyms.
The Sanctuary Embassy and a bio laboratory are open in the Zaryadye Park (1500 m) which also holds workshops and offers quest rooms and an experimental greenhouse.
The Bauman Culture and Recreation Garden (1800 m) houses Kids World International, one of the best children's centers, as well as the Funny Bell House theater. Two city camps for children aged 3 to 14 are also available here in summer.
Elite kindergartens are located close to the club house:

Montessori Family (1300 м);

Brosko Junior (1700 м);

Cooperation School bilingual kindergarten (2100 m)

Kids World International Preschool (2200 м);

MAGIC CASTLE Tsvetnoy bilingual kindergarten (2700 m)

Walk mere 500 meters to the Higher School of Economics' Lyceum, which ranks first among Moscow schools. 600 meters away from the club house is the Pokrovsky Kvartal school (58th place), while the Lycée Français Alexandre Dumas is in 800 meters.
The young residents of Chistye Prudy can enjoy continuous education from school all the way to graduate school at the Higher School of Economics, one of the country's best.
Walk mere 700 meters to the Higher School of Economics' Lyceum, which ranks first among Moscow schools.
Seven buildings and six faculties of the Higher School of Economics are located within walking distance. According to Forbes, this university ranked first in Russia in 2021.
Open since 1872, the Polytechnic Museum (1100 m) is one of the world's oldest centers for the popularization of science for schoolchildren, students, and young professionals. It offers classes for young visitors of 7 to 14 years old as part of its Children's University project.
Children's safety
A private guarded courtyard garden free of cars and strangers. Here, children can play on their own while still being supervised.
Video surveillance on the playground that parents can access via an app.
Safe windows prevent children from opening them. You can leave your children in the room alone.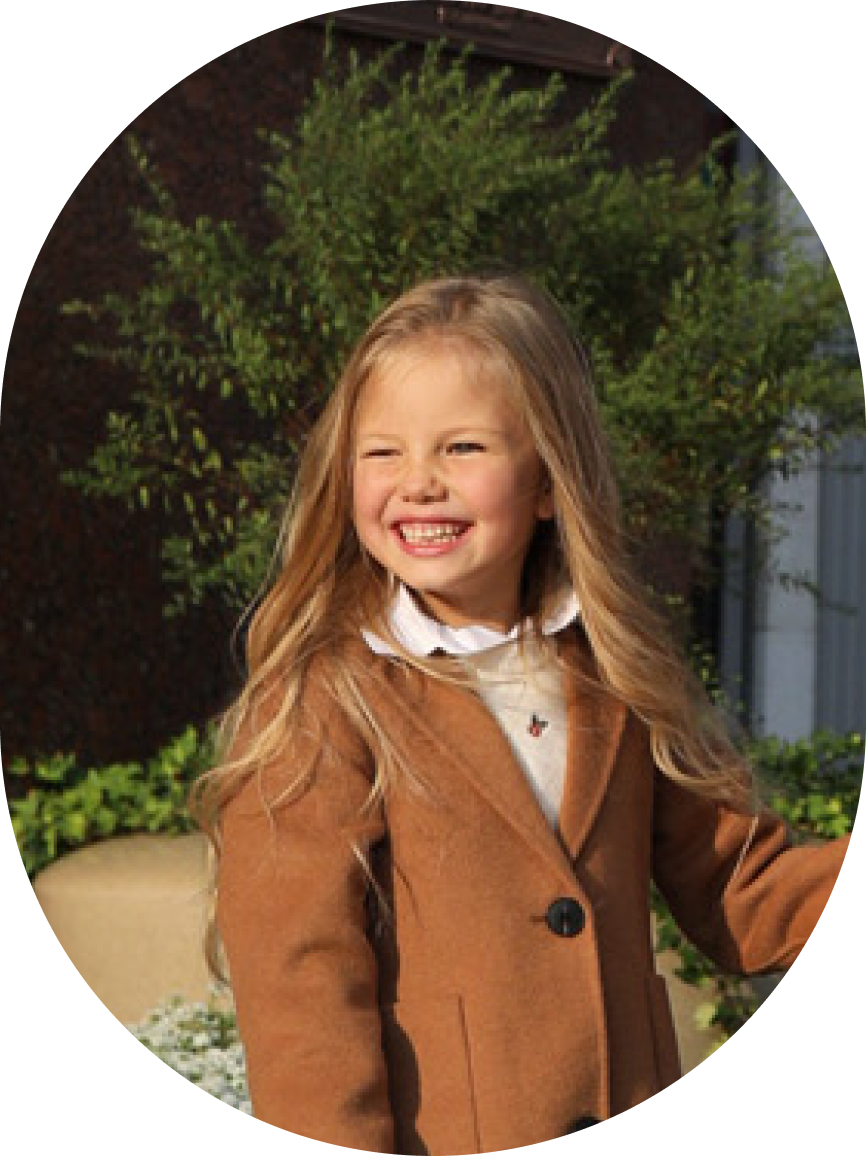 Learn more
about the project's benefits
KID'S LAB
The Sminex standard for environments for children is developed for the holistic development of young residents taking into account the latest practices in psychology and pedagogics.
Abstract and transformative: the environment stays engaging without restricting kids to certain play scenarios but encouraging them to be creative.
Allowable risk is a much-needed element of play that lets kids enjoy spirit of adventure.
Age-appropriate equipment will keep toddlers (0–3 years old), preschoolers (3–7 years old), and schoolchildren (7–11 years old) equally engaged.
Various areas for both active play and quiet activities alone or with peers allow each kid to find something to do depending on their personality and mood.
Invitation to socialize: we use whirly tubes, portholes, sand, and other special elements to encourage children to cooperate and make friends.
The richest possible environment for children's development includes play elements of all types to foster different skills and abilities from fine motor skills to spatial awareness.
Various natural materials develop kinesthetic senses and creativity as well as improve mental abilities and attention focus.
Allowable risk is a much-needed element of play that lets kids enjoy spirit of adventure.
Parents can use benches, bathrooms, and Wi-Fi, as well as access CCTV cameras via a mobile app.