Beautiful
surroundings
One of the city's oldest, the district is famous for its historic mansions, churches, and cultural heritage estates.
The Clean Ponds is an elite and romantic place where you can enjoy simple yet nice and pleasant activities such as feed ducks and swans, ride a paddle boat, visit the oldest skating rink in the city (first opened in 1913), or simply sit on a bench looking over the pond.
A neighborhood with a history
The largest in terms of area and second longest on the Boulevard Ring, Chistoprudny Boulevard became popular back in the 17th century.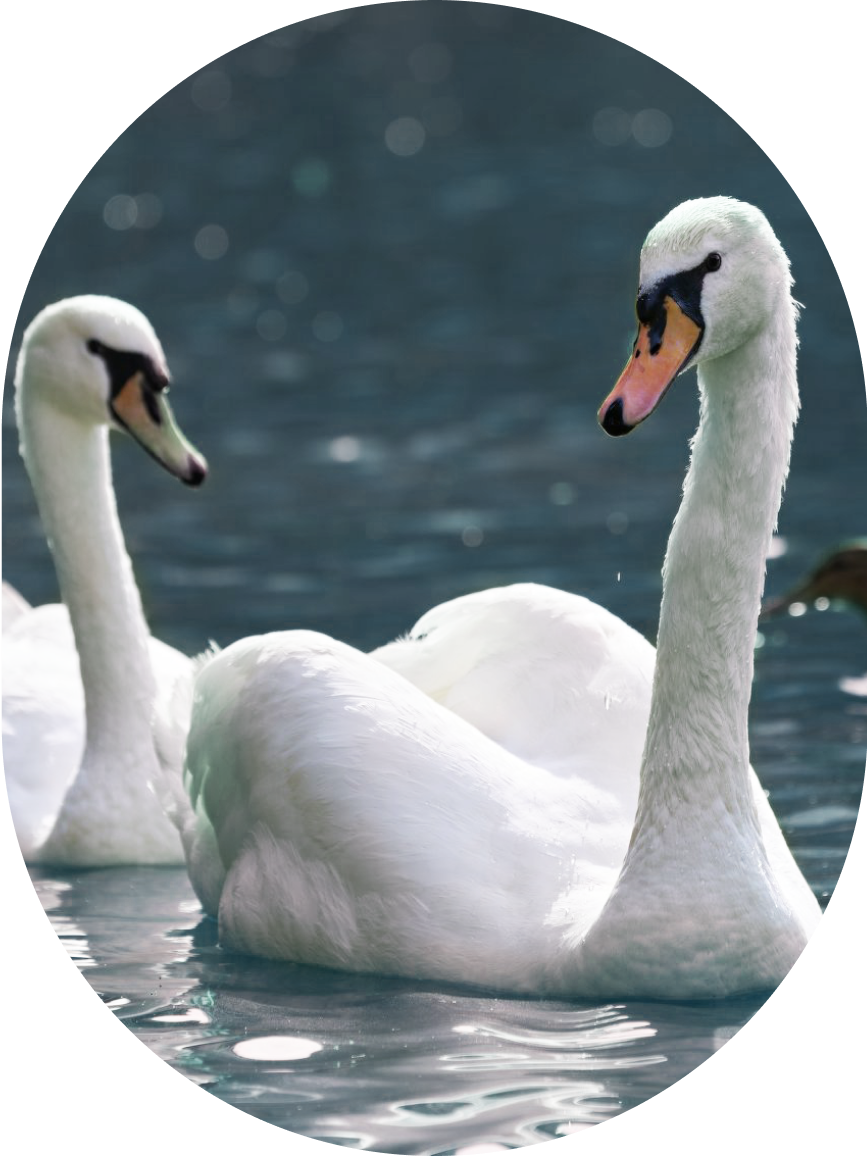 Walk
on Moscow's
oldest streets
It is always nice to take a walk down the oldest streets of Moscow, be it Myasnitskaya, Maroseyka, or Pokrovka. The embankment and the boulevard form a 10 km ring. There is also a web of quiet historic lanes, including Krivokolenny, Armyanskiy, Sverchkov, and Potapovskiy Lanes. You could also walk to the Kremlin, Moscow's main attraction, which is located in mere 1500 m away from the building.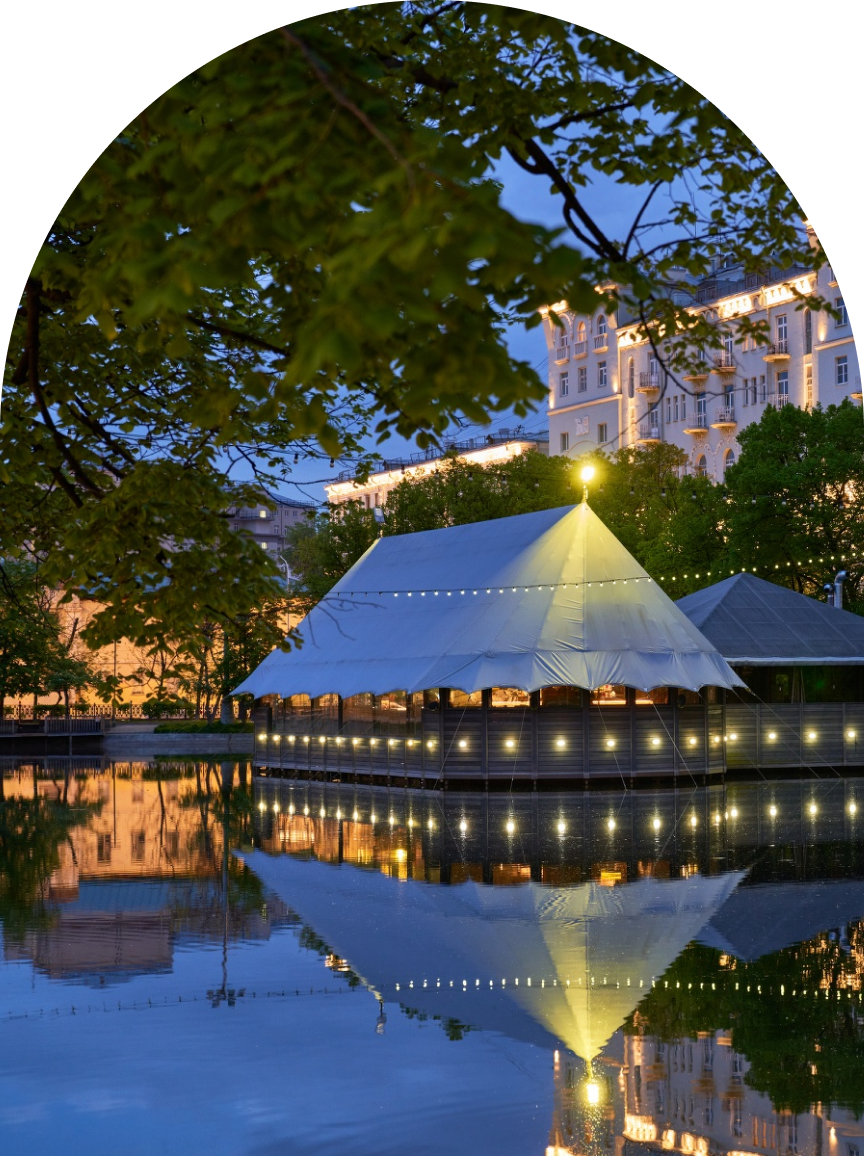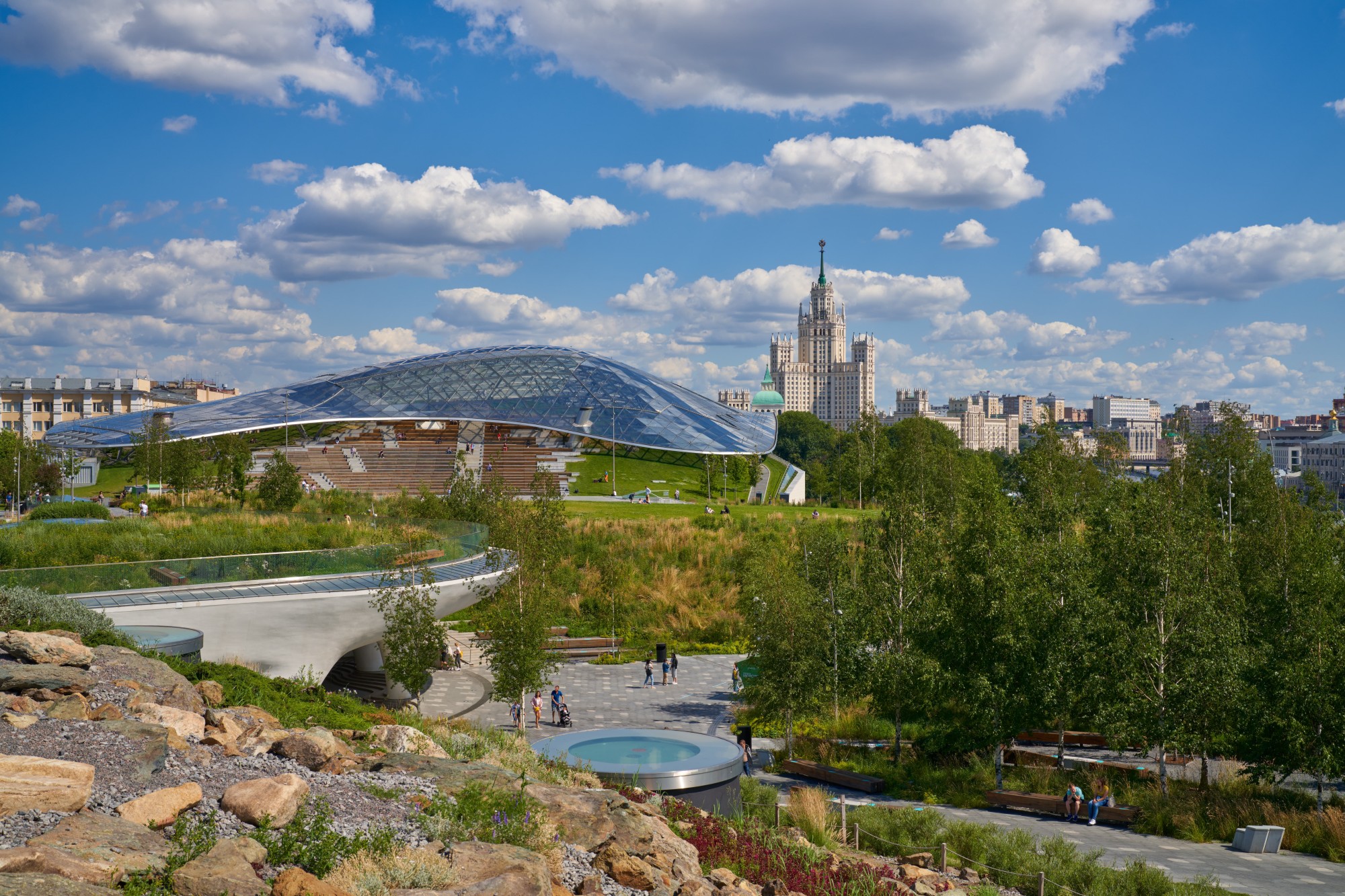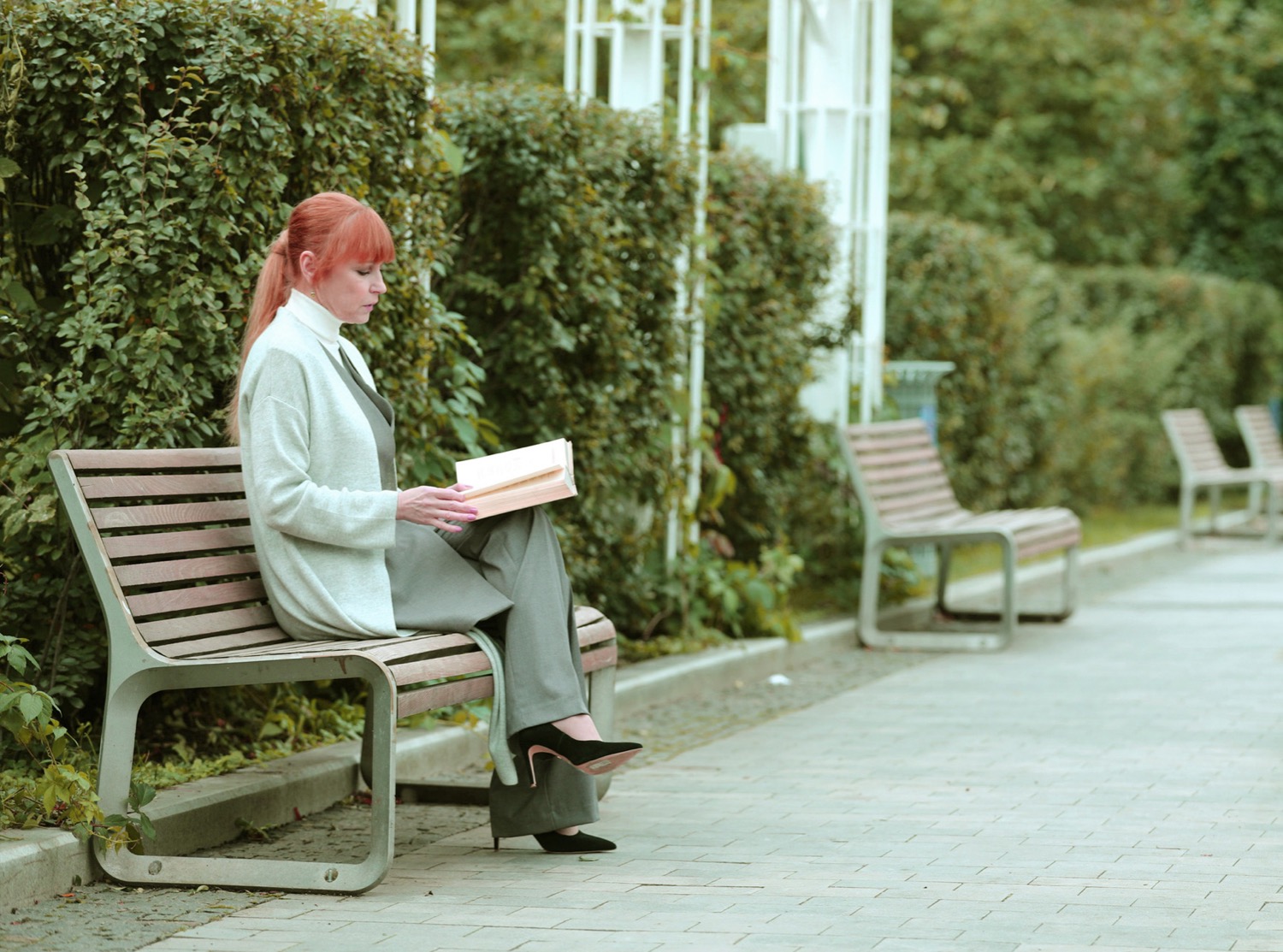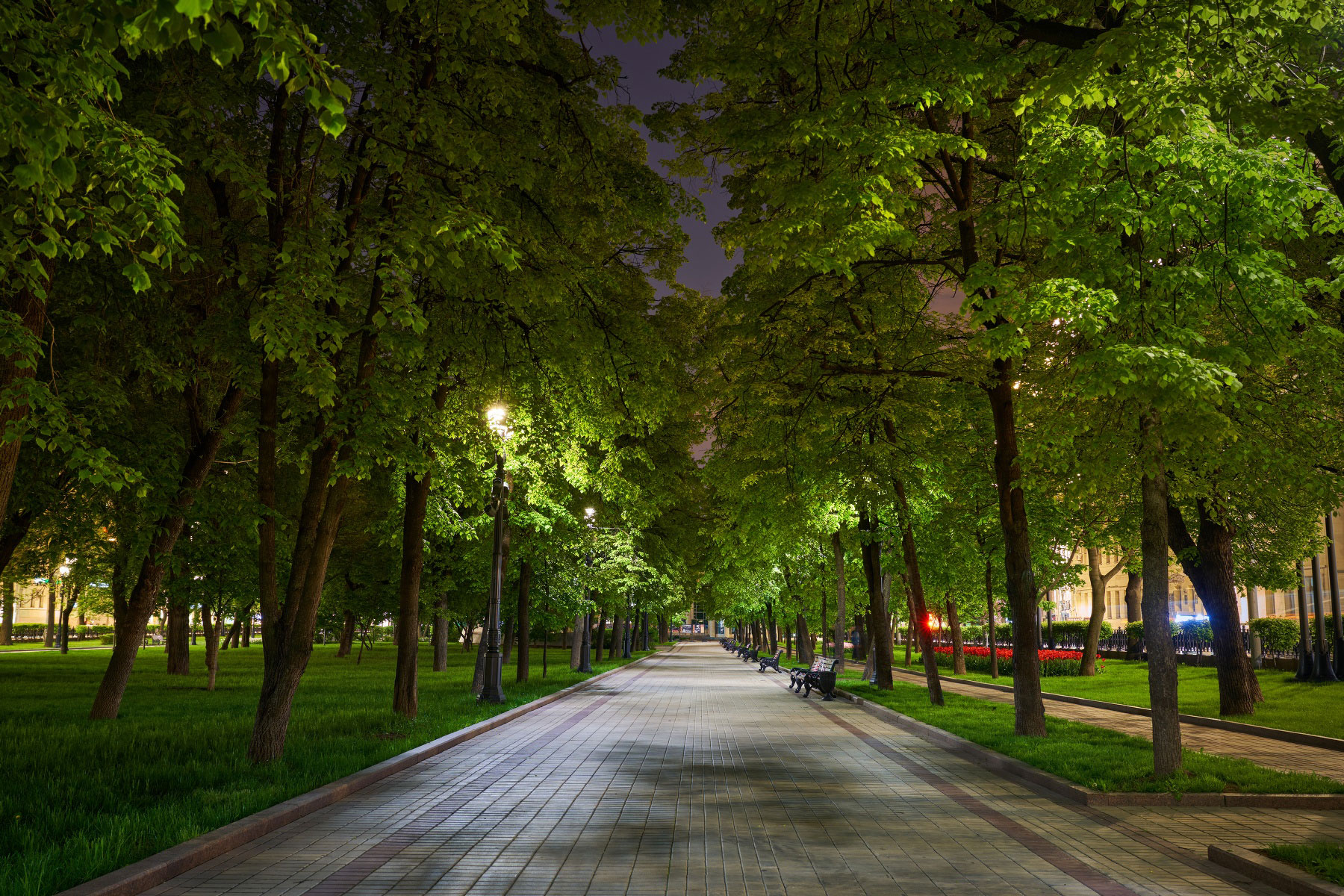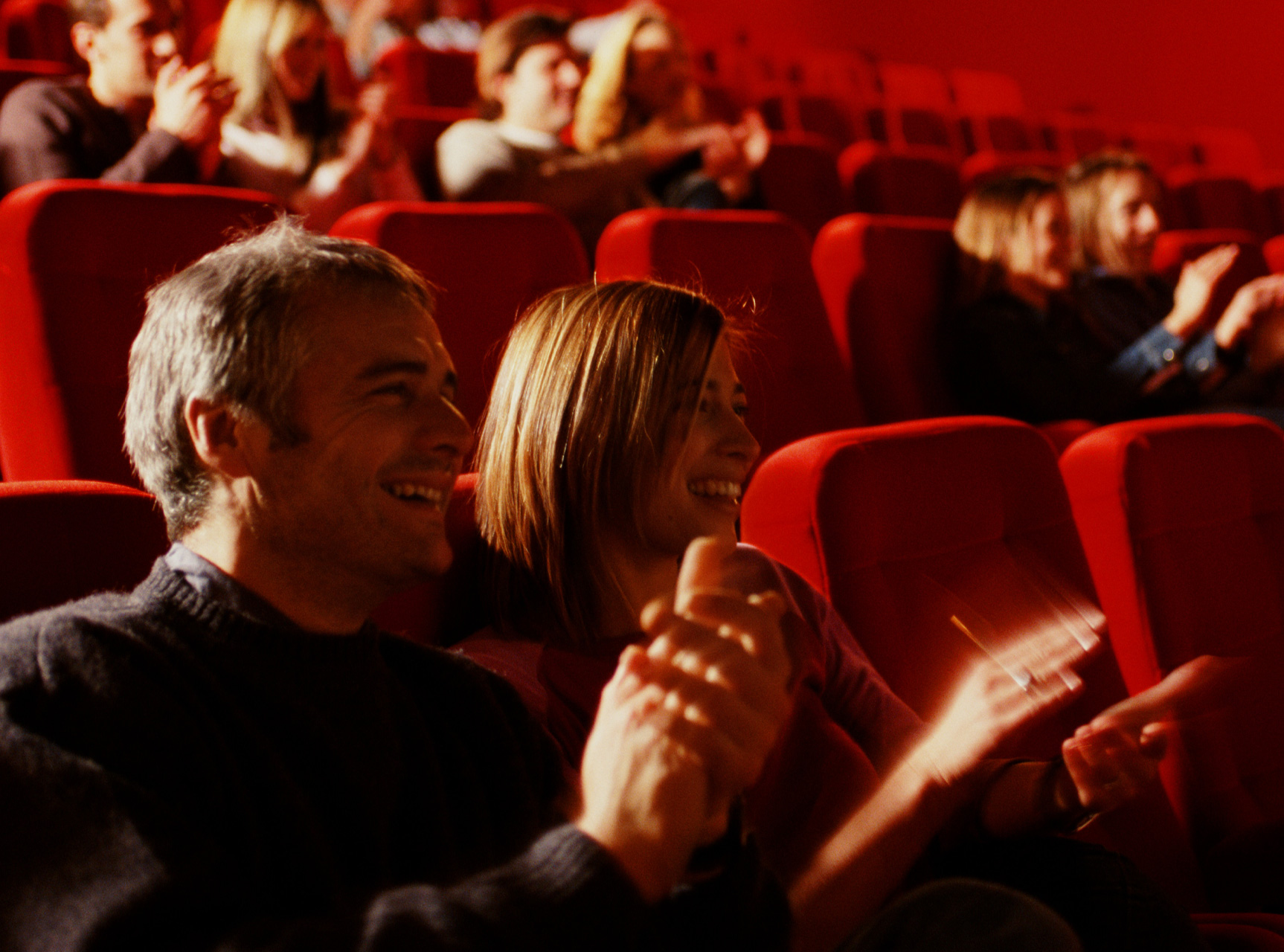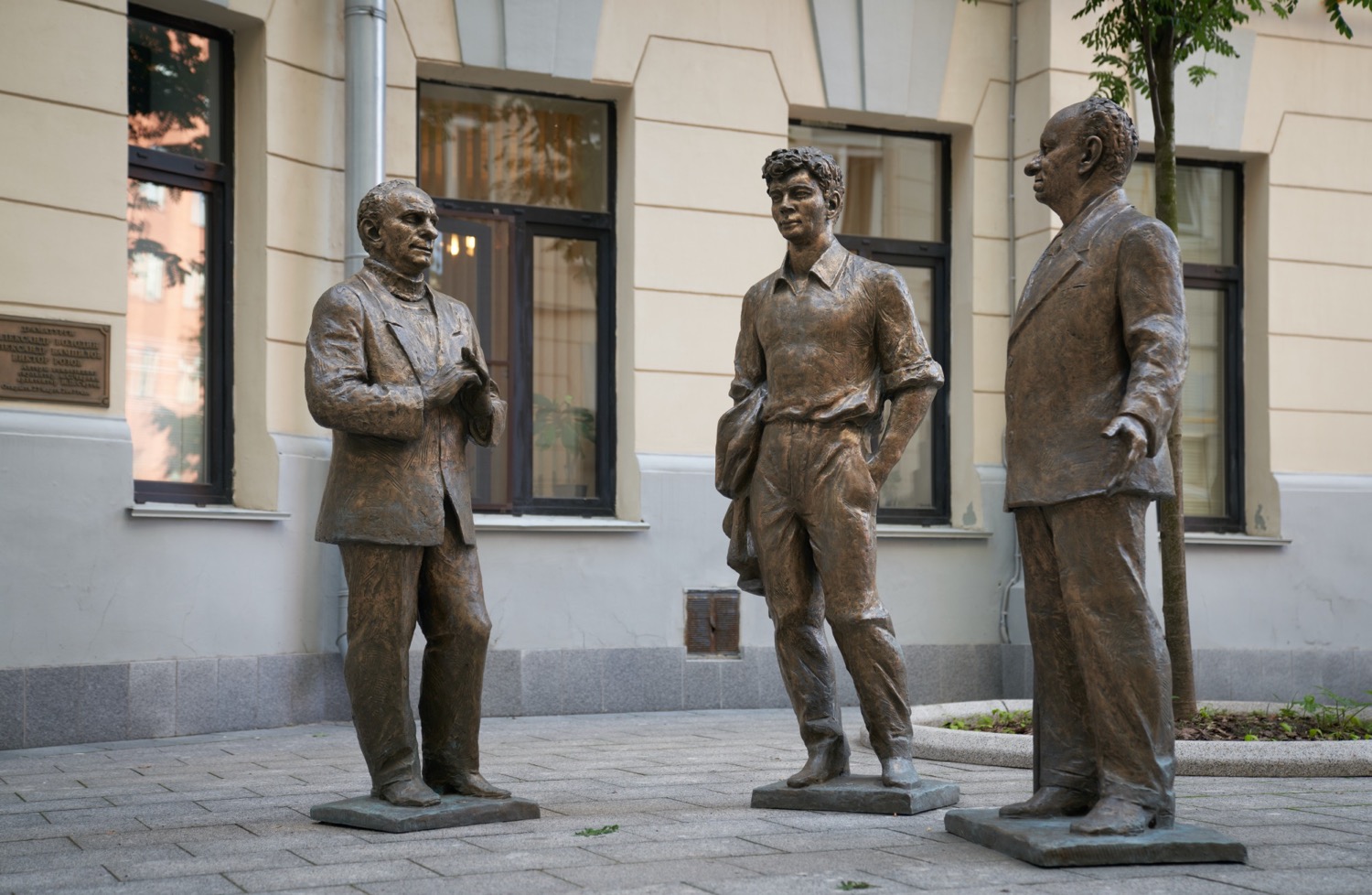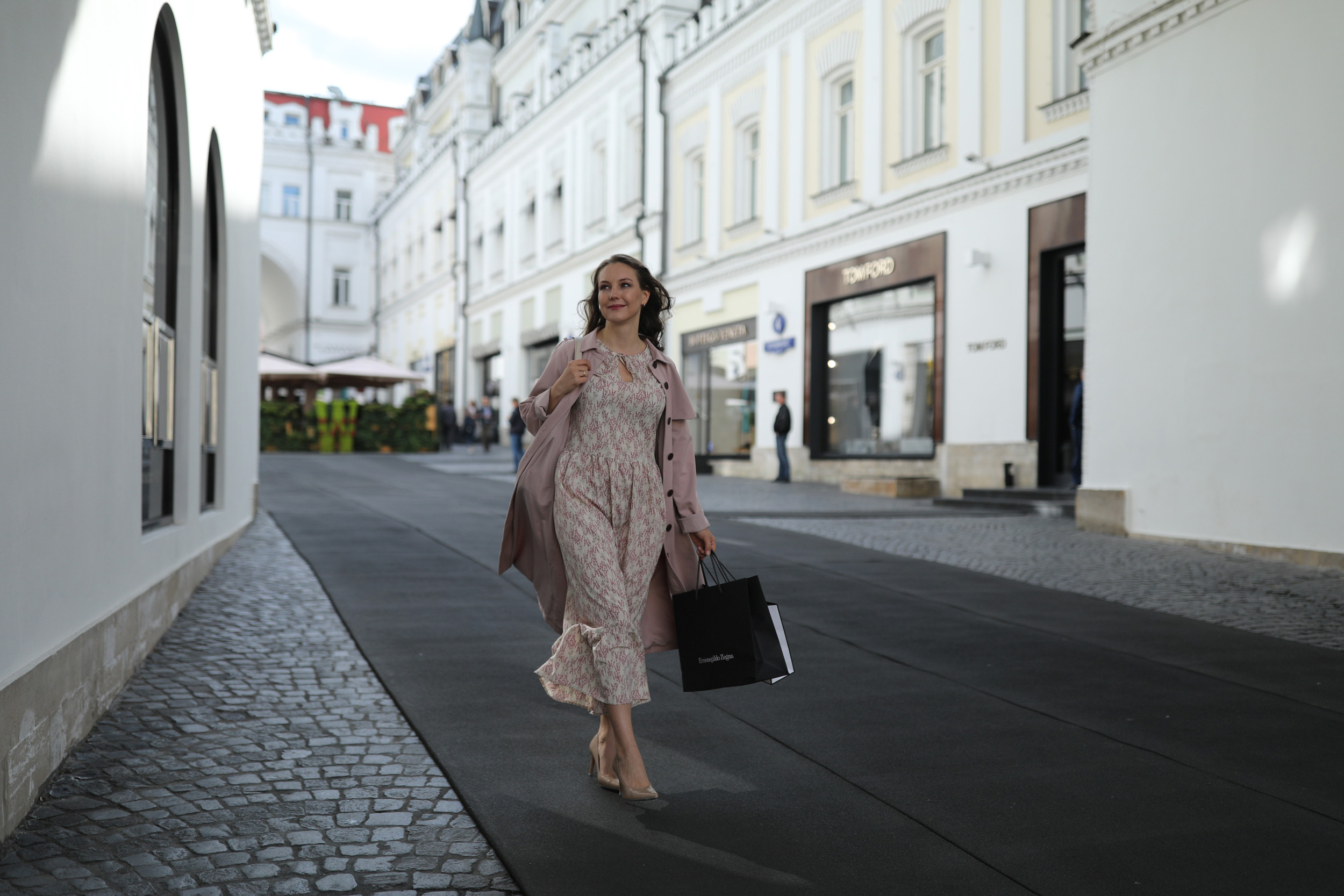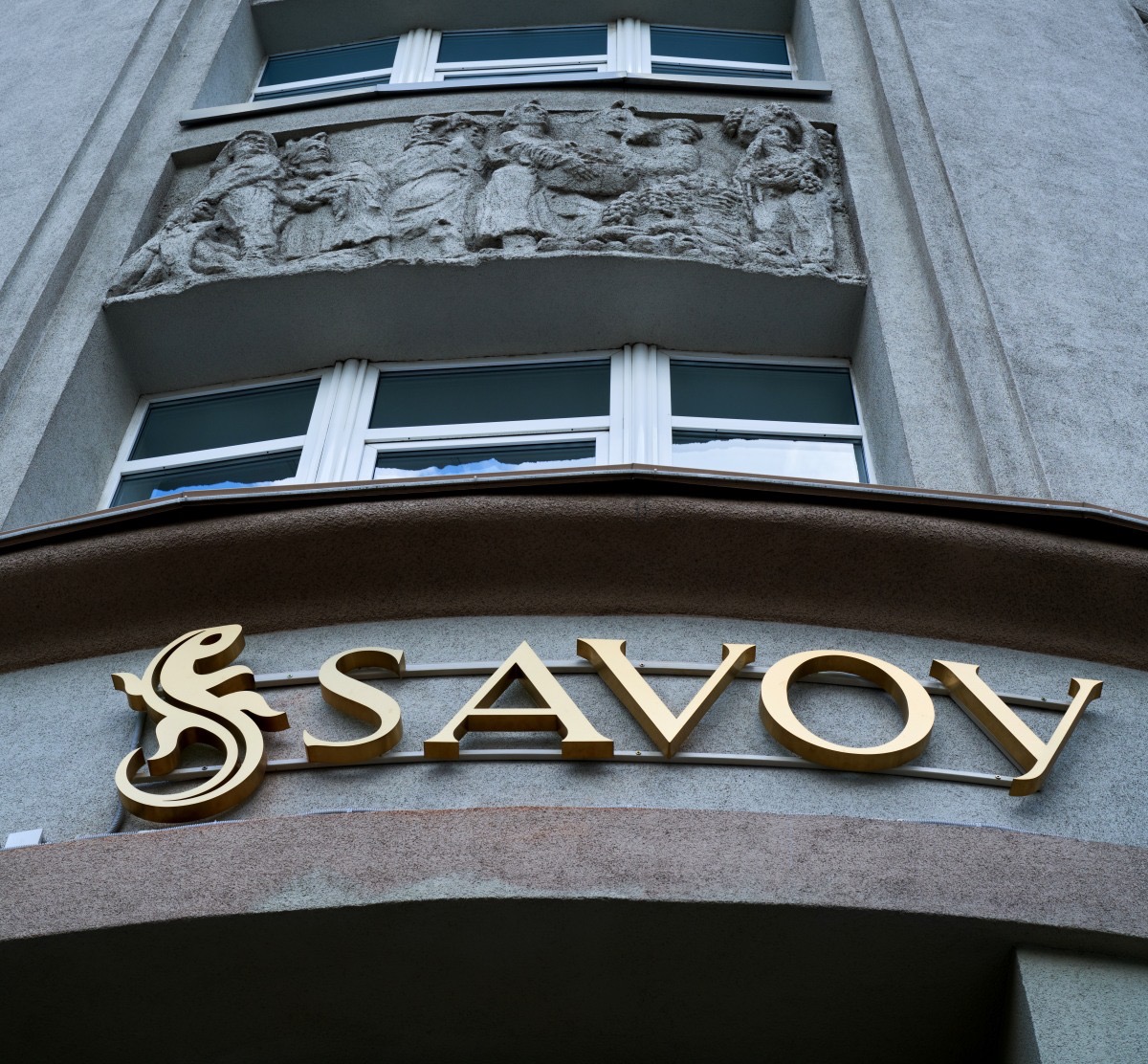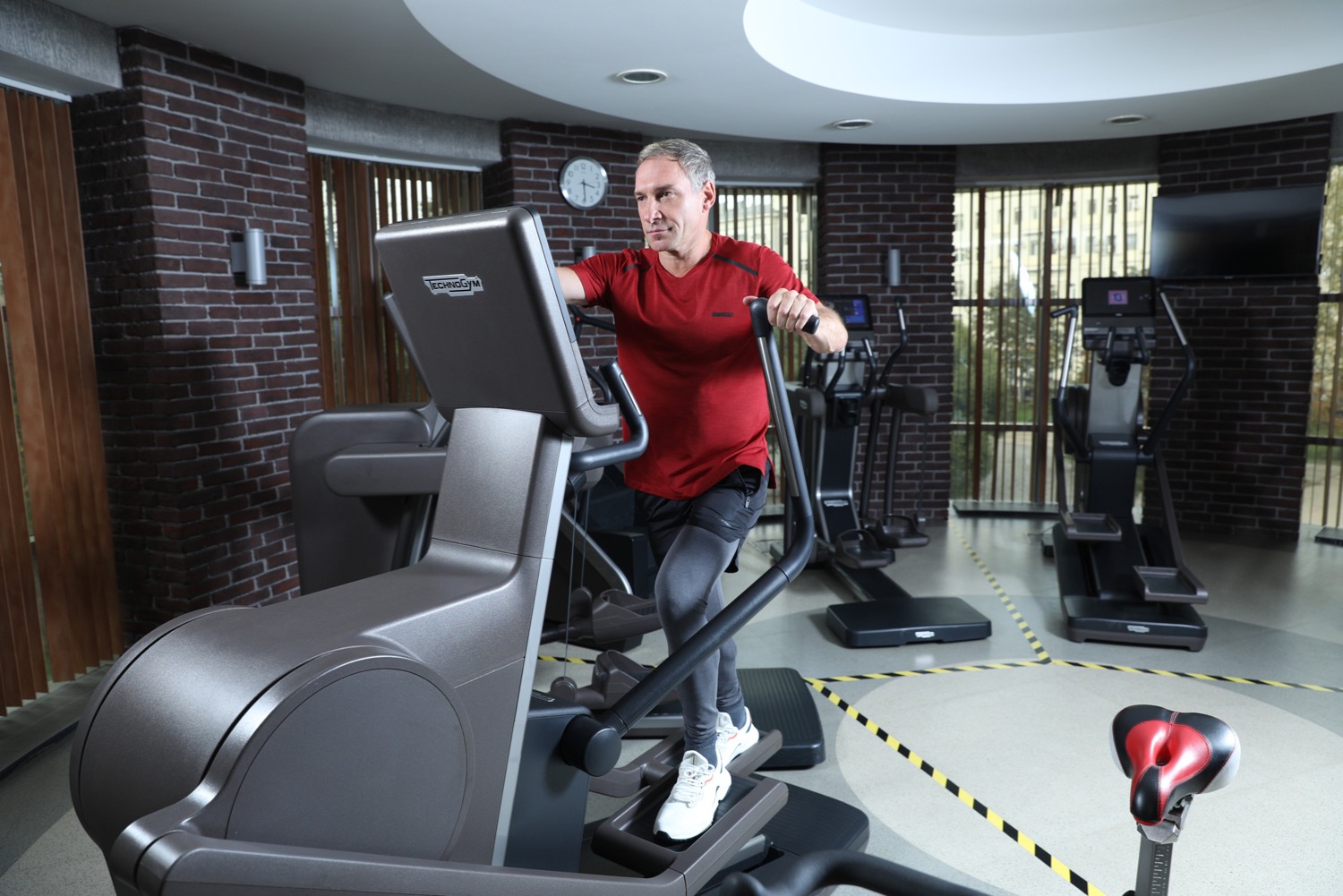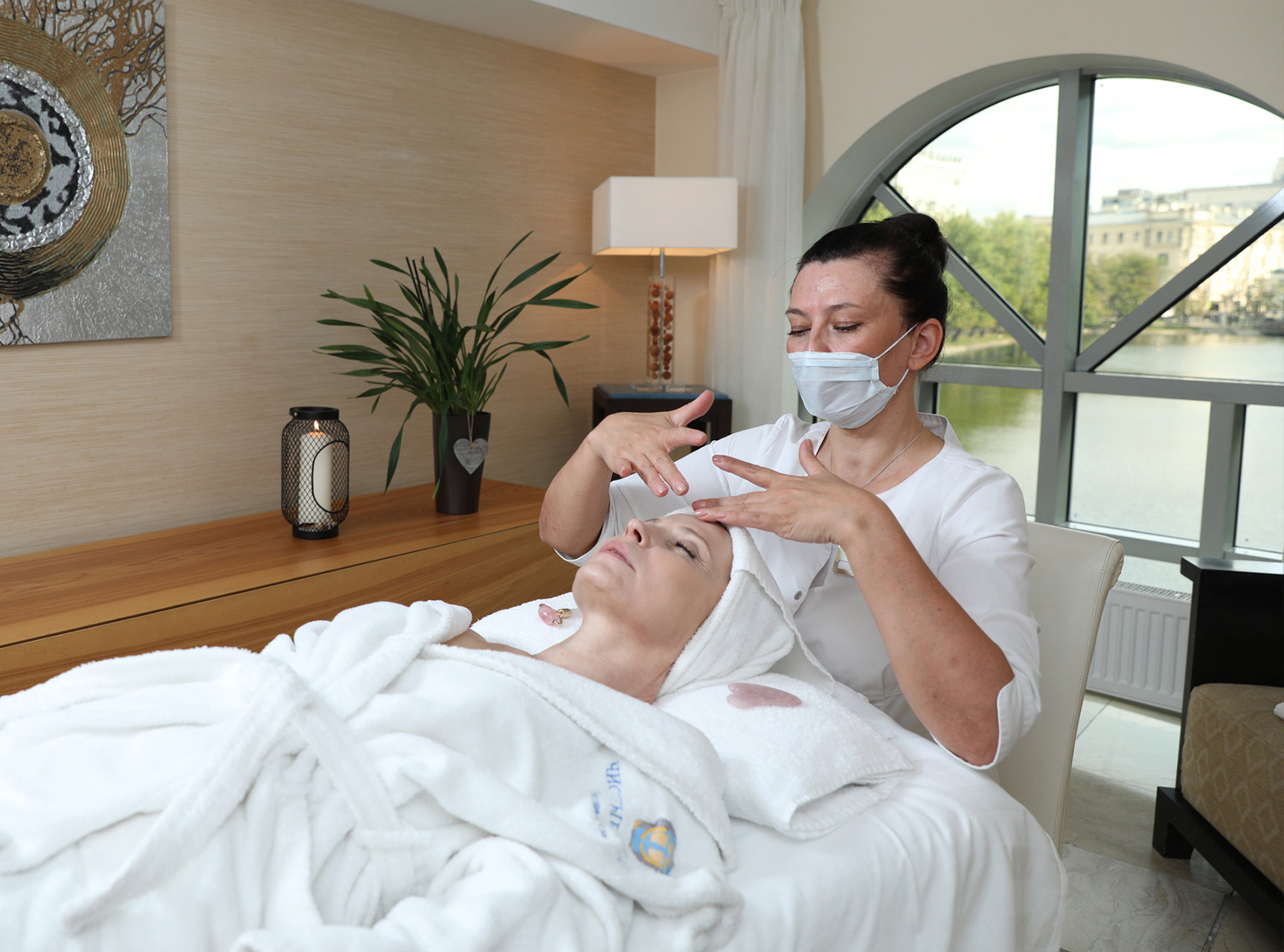 There is a lot of greenery in the neighborhood with three parks and several public gardens nearby:
Chistoprudny Boulevard (50 m)
The new Gorka Park (800 m)
Zaryadye, the largest park in the city center (1500 m)
Bauman Culture and Recreation Garden (1800 m)
Three famous theaters are located nearby:
Sovremennik Theater (300 m)
Oleg Tabakov Theater (700 m)
Et Cetera (890 m)
The so-called Gastronomic Mile: Myasnitskaya, Maroseyka, and Pokrovka Streets (200 m)

Tretyakovsky Proyezd (1400 m)
TsUM (1600 m)
Petrovsky Passage (1700 m)
GUM (1800 m)
Stoleshnikov Pereulok (2000 m)
Tsvetnoy Mall (2200 m)
Vokrug Sveta market (1400 m)
Central Market (1500 m)
Walks and jogging along the Clean Ponds and boulevards
Chistye Prudy wellness club with a 24-m swimming pool and a thermal bath complex (130 m)
SAVOY Chistye Prudy wellness center: a total area of 2500 m², the largest (12 m) hot tub in Moscow and a 25-m pool with panoramic windows with a view of the city (810 m)
XFIT Chistye Prudy fitness club with a 20-m seawater pool and a spa center (820 m)
Chistoprudny Boulevard

Chistoprudny Boulevard

Zaryadye Park

Chistoprudny Boulevard

Chistoprudny Boulevard

Oleg Tabakov Theater
Learn more
about the project's benefits