Sminex-Inteco has 22 years of experience in residential and commercial real estate construction.
Inteco got into the development business in 2001. Sminex was founded in 2007. During these years, the companies have sold more than 100 projects of 7.7 mln m2 total.
Inteco was acquired by Sminex in 2022, which allowed them to combine the extensive experience in construction and tried-and-tested technologies.
Sminex-Inteco views buildings and services as its customers do. Passionate about how people would feel living in the house it built, it pours its soul into each end every element and thinks everything through down to the finest details. The company's products boast the widest possible scope and often surpass competitors' solutions.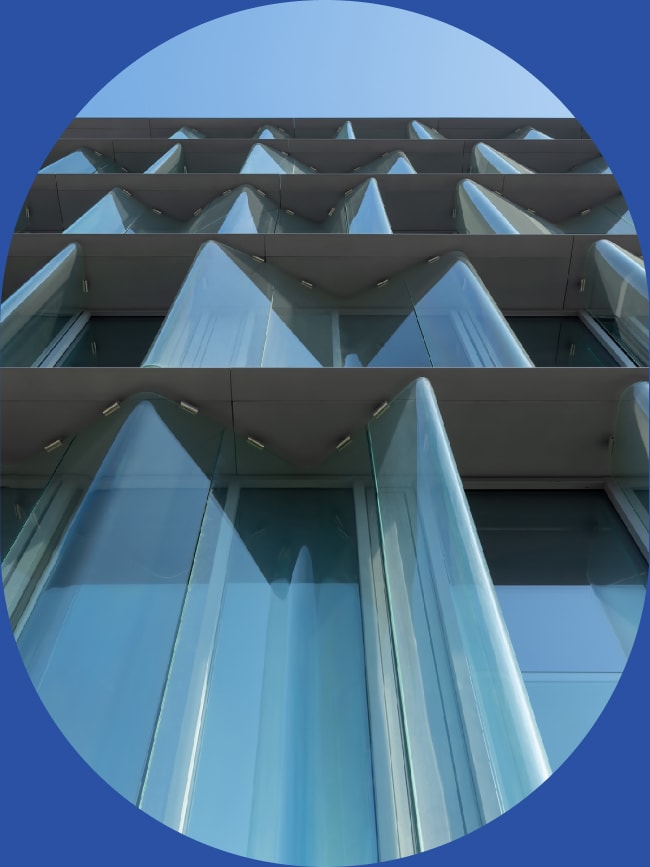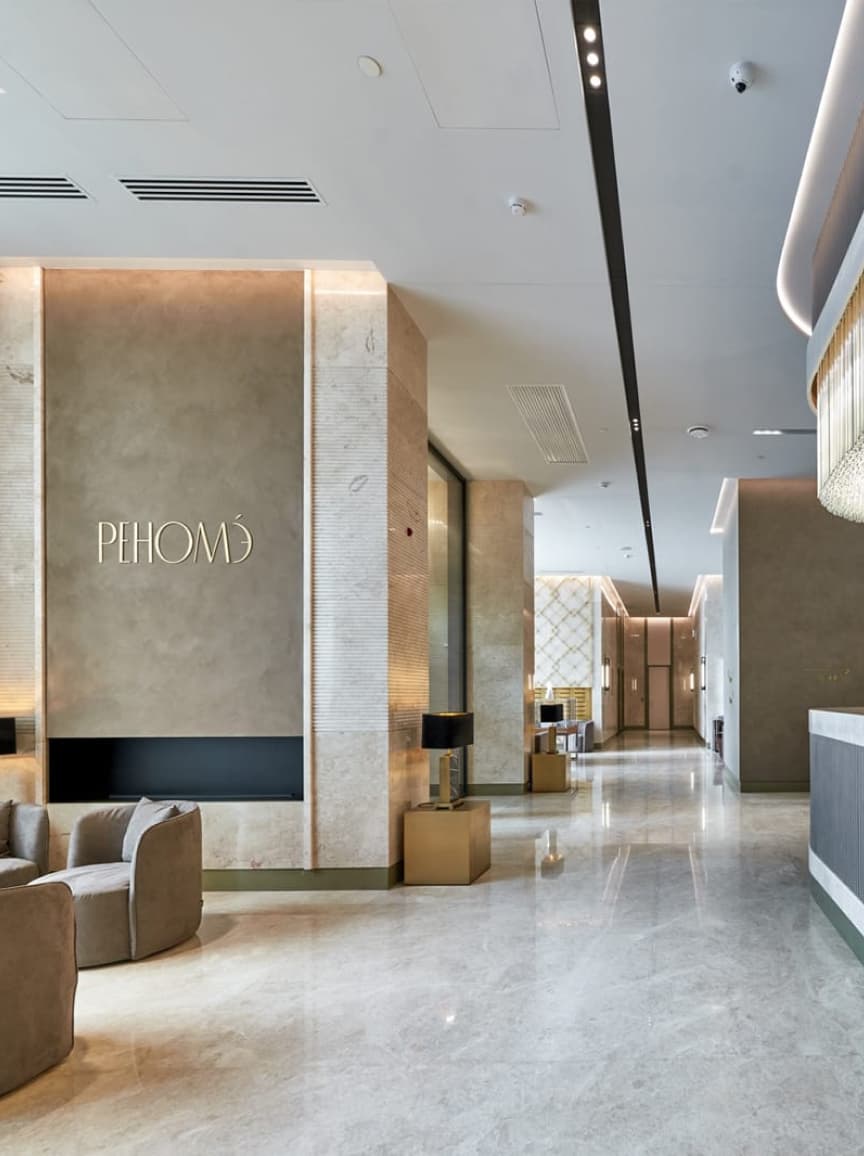 Sminex-Inteco products are developed in line with the company's standards. They include KID'S LAB environments for children's development, the rich FIT LAB infrastructure for a healthy lifestyle, and FRIEND'S LAB community lounges for fostering a friendly neighborhood. The company's buildings feature spacious green courtyards, luxurious lobbies, comfortable parking lots, the most comprehensive comfort systems, and well-thought-out layout designs.
Sminex-Inteco creates a comfortable and luxury environment. The company cares about its customers' comfort at each and every stage from selecting a suitable project to the purchase and waiting for the keys as well as during their life and work in its buildings.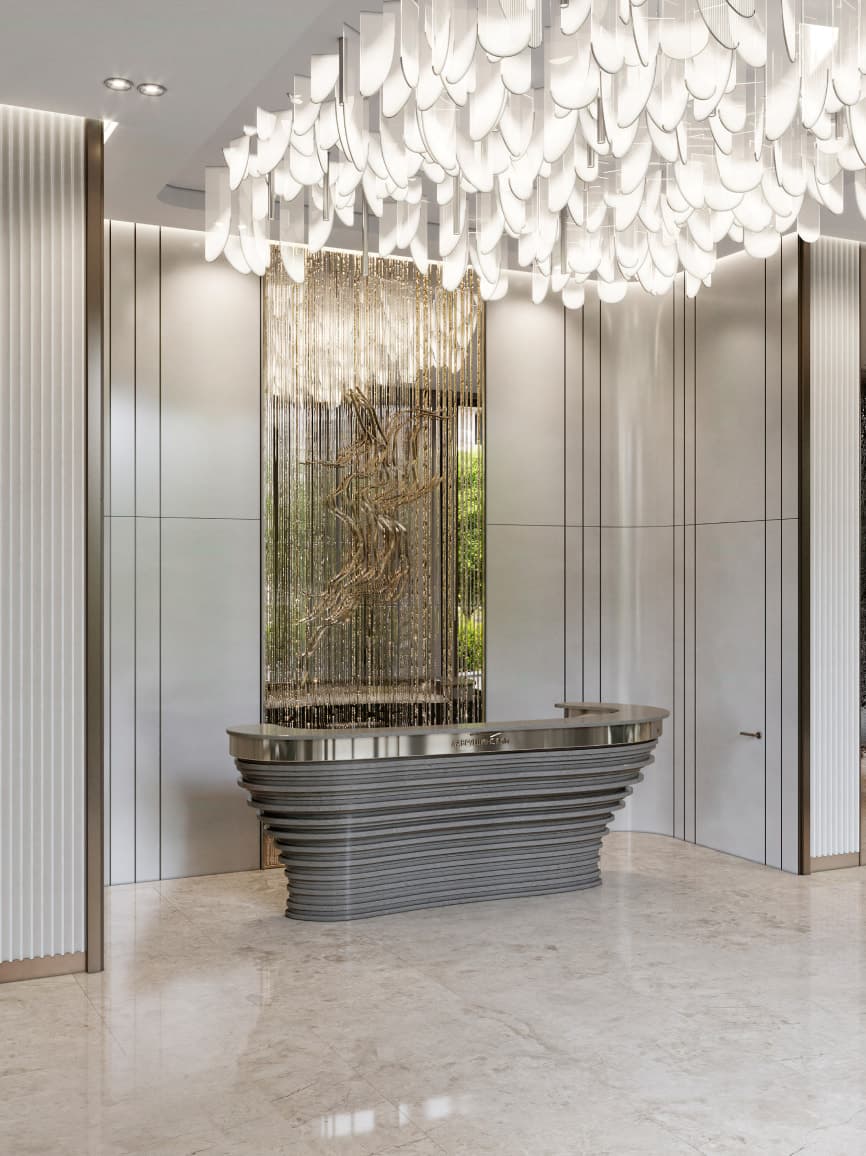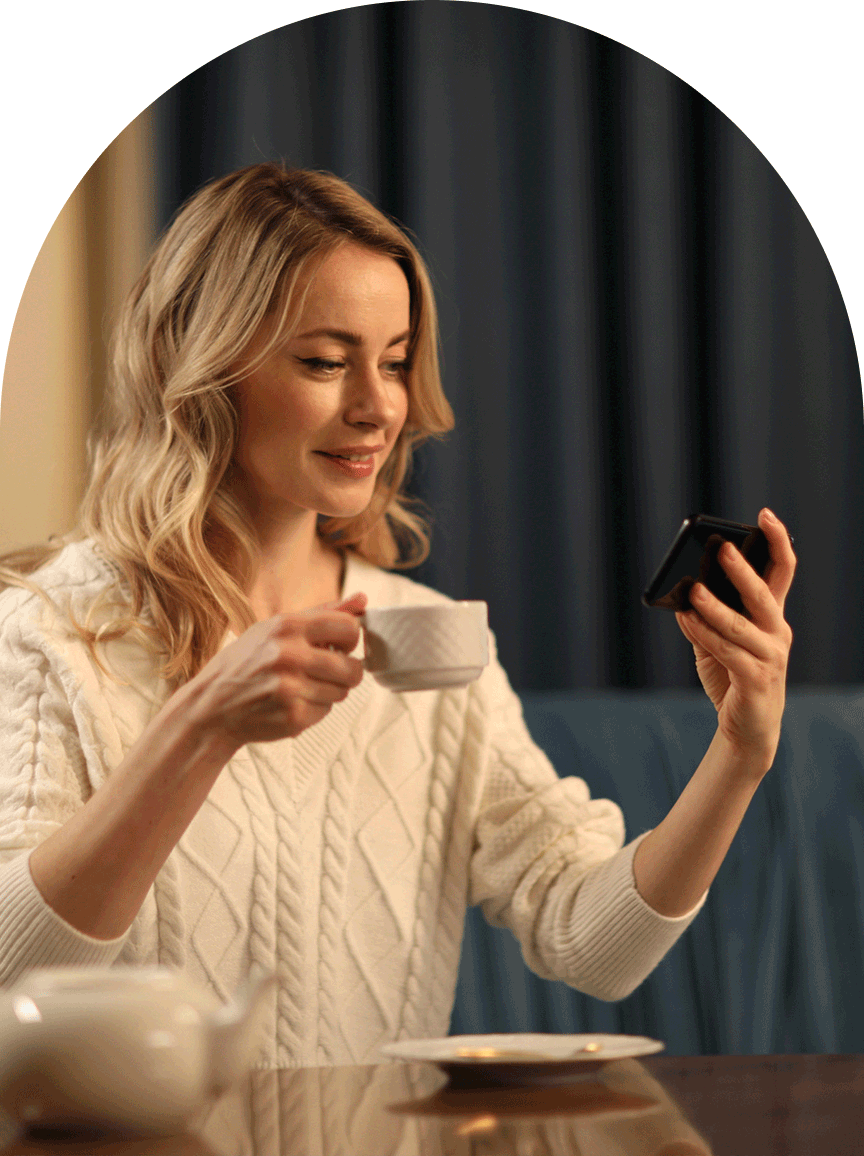 It entrusts their maintenance to the Sminex Comfort Service, which provides service levels on par with five-star hotels as well as maintains the original look and concept of each building so that everything looks and works as the customers were promised.